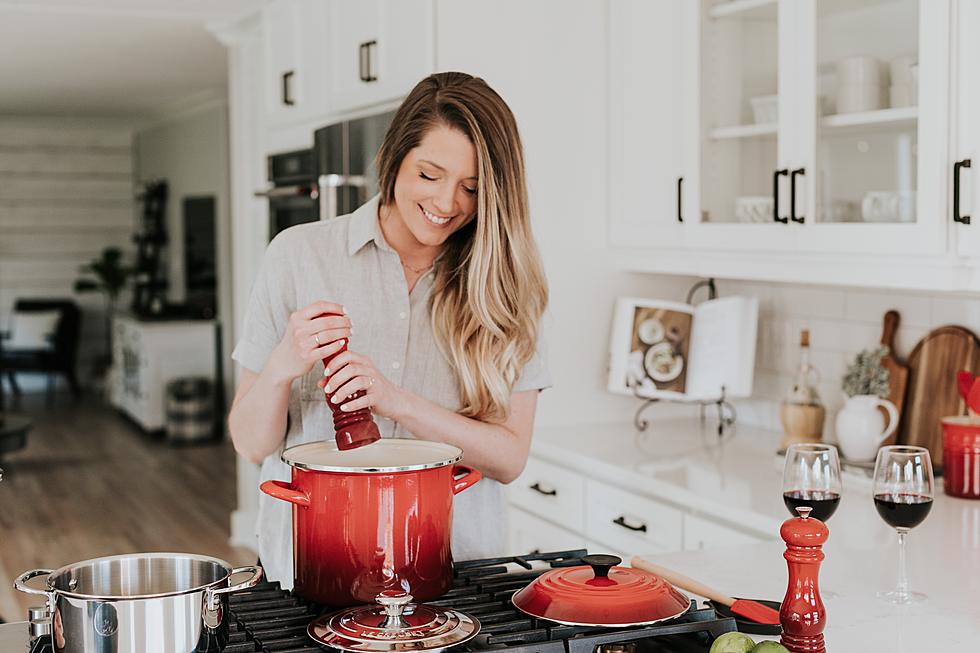 New Jersey's Top Cheese Will Make You Swell With Pride
Photo by Becca Tapert on Unsplash
This truly is a proud day for New Jersey. Each state's favorite cheese has been revealed by a major website, and the one that is tops on the list for New Jersey will make your chest swell with pride and your stomach yearn for a piece.
There are fewer things we are proud of here in the Garden State than our food. We have so many amazing restaurants, there are too many to count.
And we are also home to more of the most amazing home-cooked food in the entire country, if not the nation.
And the top cheese in the entire state is a big part of so many of the meals that remind us that we are home here in New Jersey.
No, New Jersey is not a Brie kind of state. We like it and all, but it's not the one that makes our hearts warm with memories of childhood meals and family gatherings. We pretty much leave the Brie to California.
And it's not cheddar either. Nothing against cheddar, but that's not the cheese melting off our favorite foods here in the Garden State.
No, our favorite cheese is the one that coats our favorite chicken parmigiana and our latest slice of glorious New Jersey pizza.
According to Zippia, and everyone else who has spent more than five minutes in New Jersey, our favorite cheese is, of course, mozzarella.
It's also the top cheese in New York, and that makes sense. We don't mind sharing with them. But outside of those two states, no other state has mozzarella as their favorite cheese, and that's why we don't travel a lot.
The Top 15 Best Places For Fresh Mozzarella In New Jersey
10 Jersey Shore Restaurants You Have To Try
15 Beloved New Jersey Italian Restaurants Too Delectable Not to Try