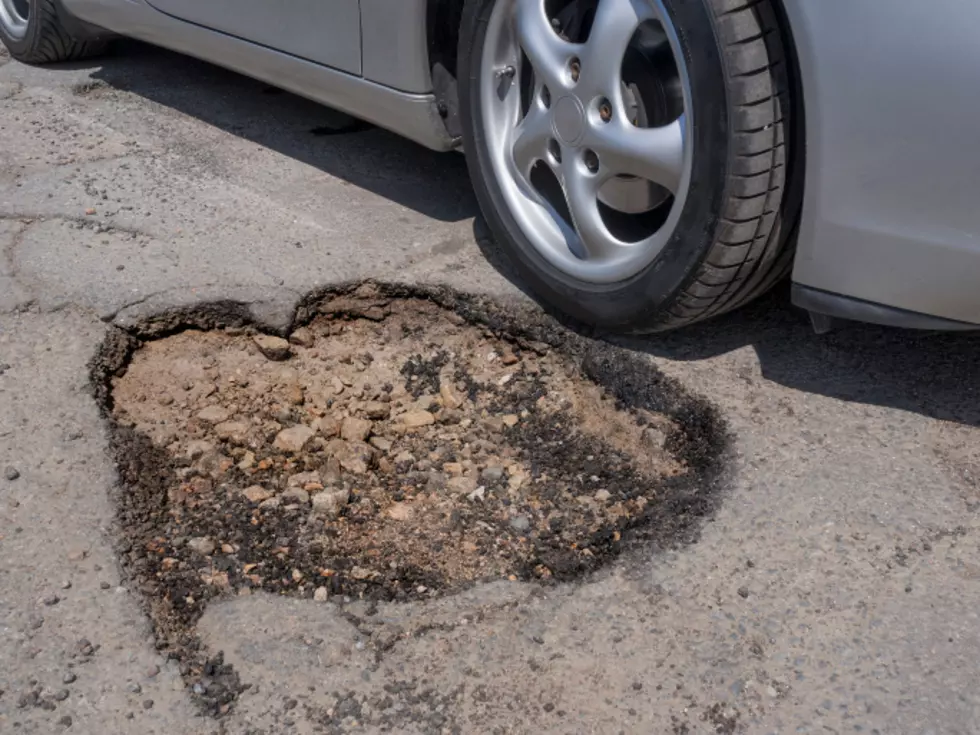 No Shocker Here: New Jersey Has The Worst Roads In The Country
Maudib
New Jersey is one of the best at a lot of things: beaches, boardwalk food and attitude.
But this post is not going to be focusing on the positives, instead....quite the opposite.
A study was just released when it comes to each state's infrastructure... and we came in dead last.

Enter your number to get our free mobile app
That's right, New Jersey has THE WORST infrastructure of the entire country.
It's not the biggest surprise I have ever heard being that there are potholes EVERYWHEREEEEE.
Let's break down the results:
> NJ roadways that are in poor condition: 37.2% (6th highest)
> Structurally deficient bridges: 8.1% of bridges (22nd highest)
> Locomotive derailments from 2015-2019: 104 (10.9 per 100 miles of track — the most out of 49 states)
> State highway spending per licensed driver: $614 (22nd highest)
In addition, the average travel time to work for New Jersey residents is 32.4 minutes. That is the third longest commute nationwide.
Is it fun to be the absolute worst? Maybe not. But I don't think this is all of our fault and for a few reasons.
1. We have EVERYONE on the East Coast travel down through our state and along our major highways to get to the Jersey Shore during the Summer time. This doesn't account for hundreds...but thousands of people. Higher ware and tear and a lot more people on the roads.
2. We have up and down weather: Sunshine during the Summer and snow during the winter. These natural elements only erode through our roadways that much faster.
3. When it comes to average travel time, a lot of people in New Jersey have to travel to NYC for work. It is the place to be, that's for sure. But it is a bit of a hike depending on where in New jersey you are traveling from.
We may have crappy roadways but our attitude and personality makes up for it tenfold.
Liz Jeressi's 5 Outdoor Restaurant Picks This Week