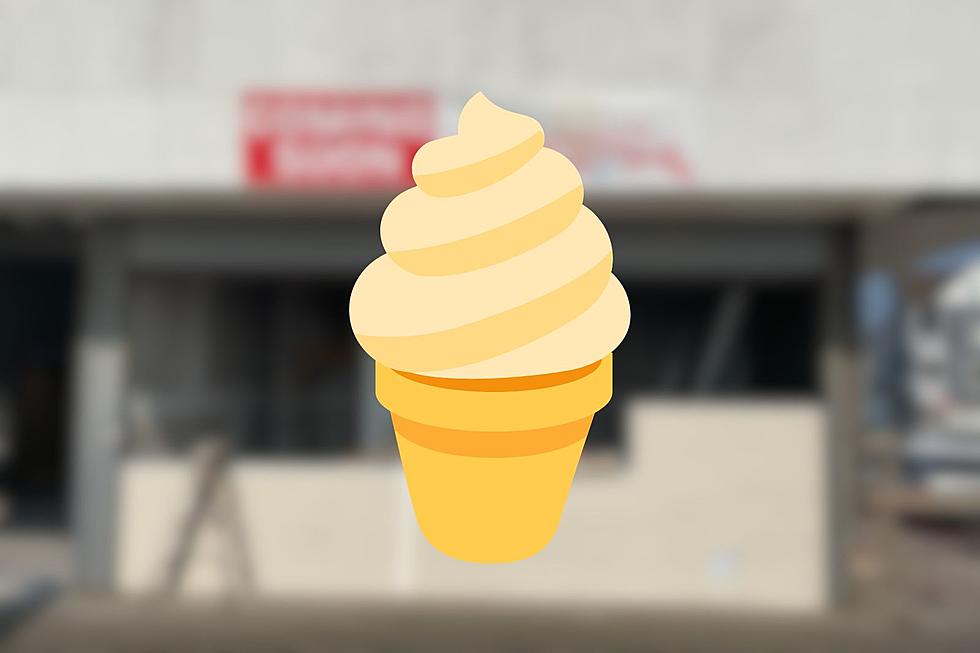 Sweet, A Brand New Ice Cream Shop Is Coming To This New Jersey Boardwalk
Photo Credit: Buehler / Canva
Ice Cream on the Seaside Heights Boardwalk or any Jersey Shore boardwalk for that matter goes together like peanut butter and jelly.
it's just the perfect combo.

There are a ton of great places to get a scoop or a cone while enjoying everything the shore has to offer.
One of my wife's favorites is Kohrs Bros, she always goes for the orange vanilla twist and it really is a classic.
Personally, I'm more of a Polish Water Ice kind of guy but that's just me.
I like the combo of ice and soft serve it's absolutely delicious.
Earlier this week however, while I was going for a jog down the Seaside Heights Boardwalk I noticed something new is getting ready to open up, and I'm pretty stoked about it.
It's a spot I've passed a few times and was always curious what was going to open up there and now there's an answer.
It's a new ice cream spot, although it's not new to Ocean County it'll be the first one to open up in Seaside Heights.
There's a location in Beachwood, Toms River, and Forked River, and although it may be more well-known for its ice cream trucks, the stores are just as good.
They're well known for hard scoop ice cream with tons of flavors, but the soft serve is much more popular.
I think it'll make a great new addition to Seaside.
It looks as though a Mister Softee will be opening up on the Seaside Heights boardwalk in the near future.
It doesn't appear as though there is a hard opening date but I'd hope it opens in the near future as we get closer and closer to summer.
This will be a nice addition to the boardwalk, and since it's located further down on the South side of the boardwalk I think it's a great location.
20 New Jersey Towns You Should Absolutely Stay Away From
Money Inc.
released its rundown of the "Worst Places to Live in New Jersey." According to the article, they based their findings on crime and unemployment rates, and average household income. There are silver linings to each town as you will see.
Why you shouldn't visit the Jersey Shore this summer
10 reasons why you might want to rethink that visit...