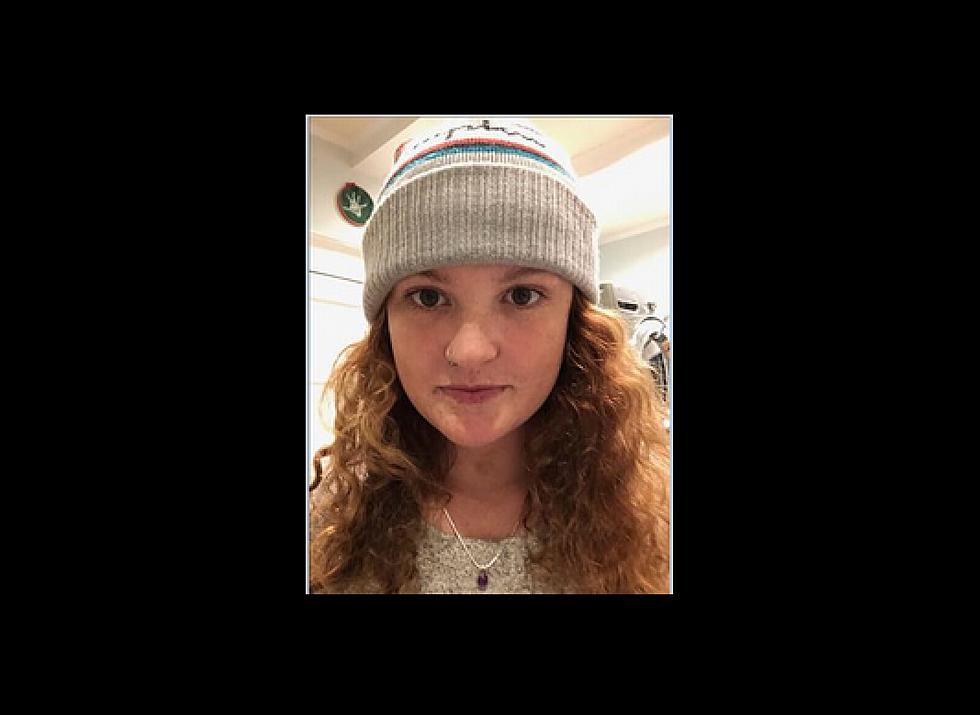 Missing: 16-Year-Old Upper Township NJ Girl
New Jersey State Police
Authorities say a 16-year-old Upper Township girl is missing, and they could use some help locating her.
New Jersey State Police say Taryn Cupit, 16, of Cape May County was last seen leaving her Upper Township home Wednesday evening at about 6:50pm. It's not known what direction Taryn was headed.

According to police, "Taryn is described as a white female, 5'5", 115 pounds, fair complexion, with hazel eyes, and red hair. She was last seen wearing a blue collared shirt that says "Bob's" on the front and black shorts. Her family and friends believe that she may be in the Atlantic City area."
If you can help police with information about Taryn's whereabouts, you're urged to contact the New Jersey State Police Woodbine Station at 609-861-5698, or call 911.
SOURCE: New Jersey State Police
South Jersey Beaches Ranked From Worst To Best
A new article currently ranked all NJ beaches, but we're focusing on where each South Jersey beach falls on the scale.
26 Google Street View Images That Show Just How Much South Jersey Has Changed
We've seen a lot of change in Atlantic and Cape May Counties over the past few years -- but given how busy many of us are, perhaps we forget how things used to be. Thanks to Google Street View, we can go back in time...
9 New Jersey Food Staples You Couldn't Live Without After Moving Away
Would really miss NJ's food THAT badly if you were to move out of state? The answer to that question is a hard 'yes'. Yes, you would. Especially these nine items that aren't as good anywhere else.