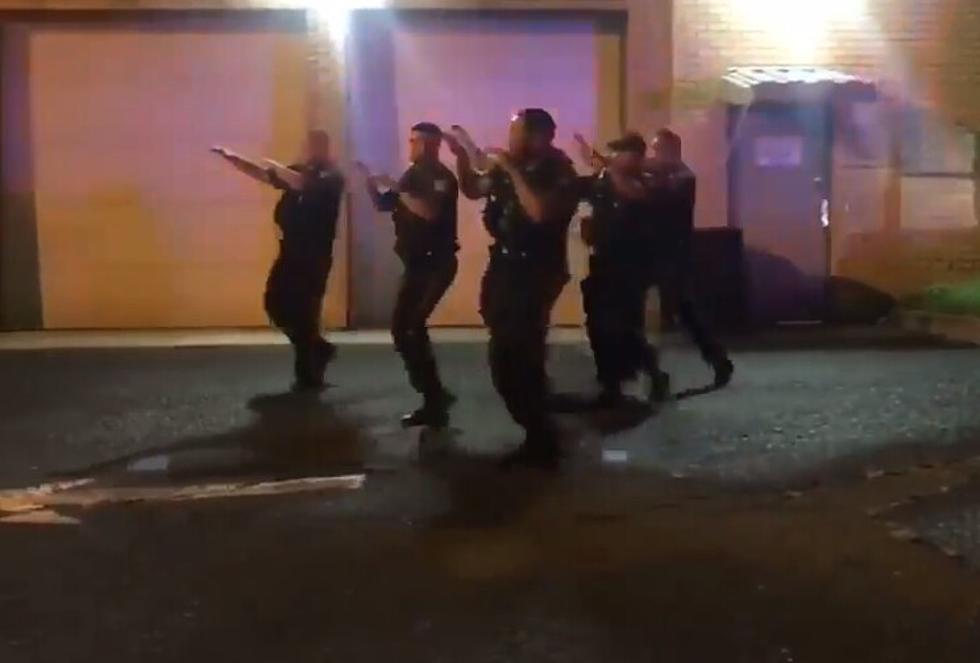 Millville Police Enter Lip Sync Video Battle With '80's Songs
Millville Police/Facebook
You called them out and Millville's finest has replied. The Millville Police posted their entry to the nationwide fad by police forces this summer to produce videos showing officers lip syncing and dancing to the hits.
The Millville Police picked 1980's song favorites from Michael Jackson, A-Ha, Twisted Sister and Vanilla Ice (technically from the 1990's).
In their Facebook post, the Millville Police challenged Vineland PD, Bridgeton PD, CCPO and Cumberland County Sheriffs to show us their singing and dance move talents. Too funny!
Here is the Facebook post with the Millville Police lip sync challenge video...