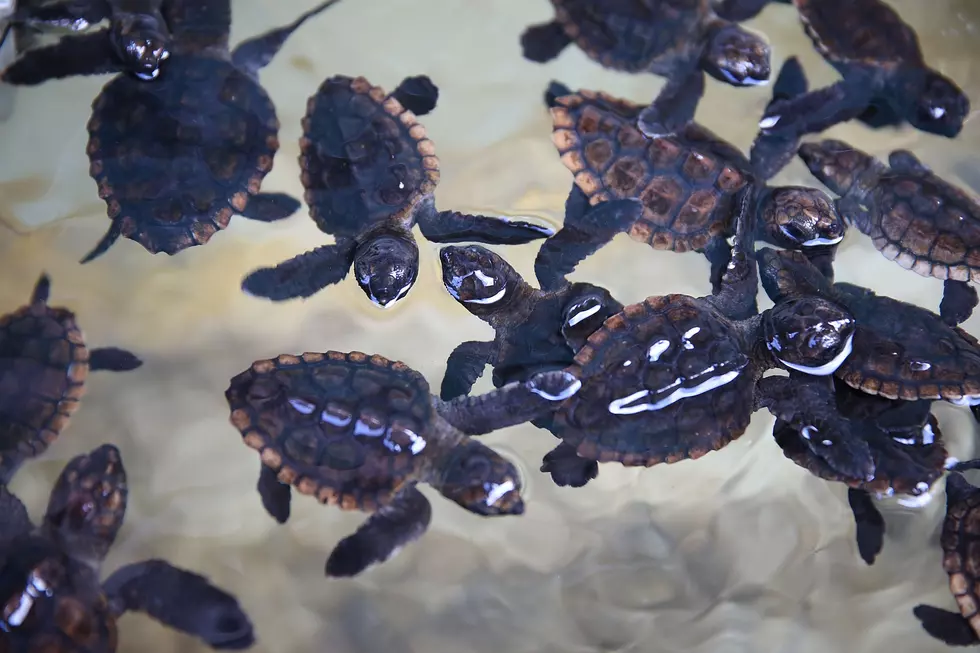 Marine Mammal Stranding Center Celebrates World Sea Turtle Day
Getty Images
Happy World Sea Turtle Day!

Enter your number to get our free mobile app
June 16th is a day used to honor and highlight the importance of sea turtles. These creatures, like any other creature, are magnificent in their own way. Not only are sea turtles beautiful animals, but they also show incredible perseverance and resiliency– after all, they have been nesting on beaches for millions of years.
The folks at Brigantine's Marine Mammal Stranding Center are celebrating World Sea Turtle Day and posted a informative Facebook post today giving background information on the creation of the day and the work the MMSC does to help sick and injured sea turtles in South Jersey.
The post also has some great photos of sea turtles of all shapes and sizes living all around us in South Jersey.
More Adorable, Adoptable Dogs at the Humane Society of Ocean City