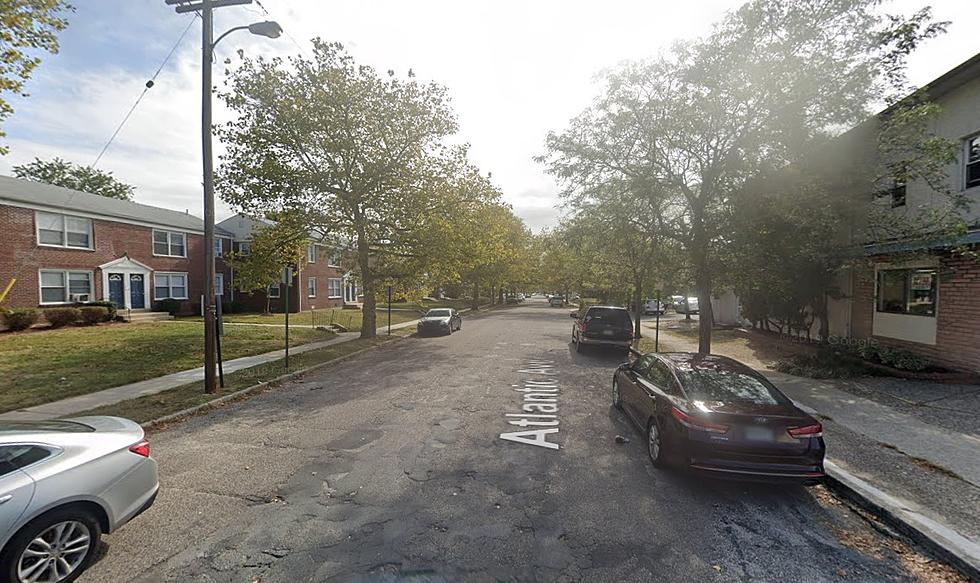 Man Fatally Shot in Pleasantville, NJ, Saturday Morning
Atlantic Avenue in Pleasantville NJ - Photo: Google Maps
Authorities are investigating a fatal shooting in Pleasantville Saturday morning.
Acting Atlantic County Prosecutor Cary Shill says the shooting happened at 914 Atlantic Avenue in Pleasantville around 9AM.
Officials say the unidentified man was pronounced dead at the scene.
No other details have been released.
Anyone with information about this shooting is urged to contact the Atlantic County Prosecutor's Office at (609) 909-7666 or Atlantic County Crime Stoppers at (800) 658-8477.
This is a developing story; more information will be provided when it becomes available.
28 Google Maps Pictures That Show Just How Quickly EHT Has Changed
Empty lots are now stores in Egg Harbor Township, NJ. Existing stores were demolished to build new ones. Roads were changed for the better -- and they put red lights around that traffic circle at the airport.
29 Google Maps Pictures That Show Just How Quickly Somers Point Has Changed
Hop in your car, take a spin around the Somers Point Circle, grab a bite to eat at Mac's, and then sit in traffic on the old Route 52 bridges -- here's how quickly things have changed in Somers Point over the years.