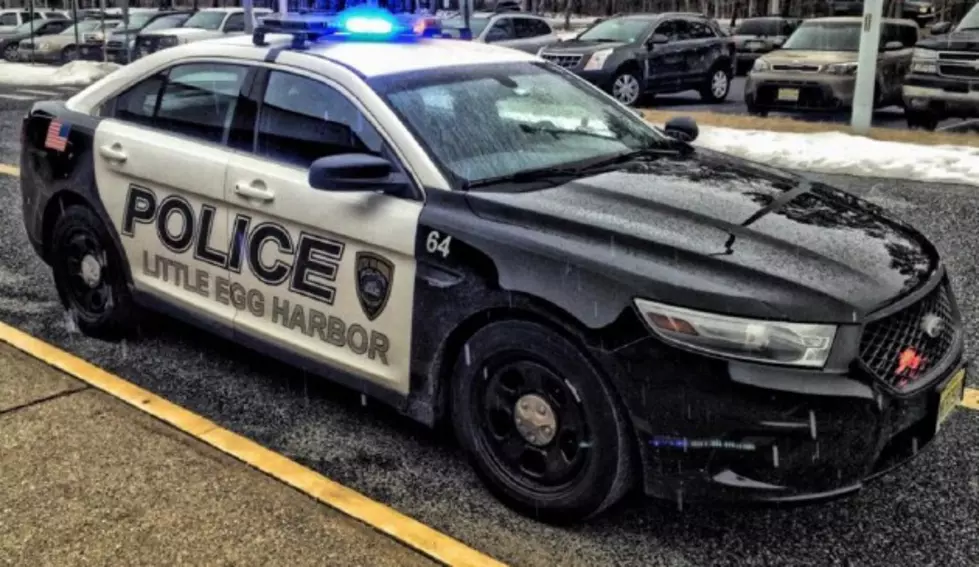 Little Egg Harbor Police Chief Warns About Local Sex Offender
Facebook - Little Egg Harbor Township Police Department
The Chief of Police in Little Egg Harbor Township has taken to Facebook to warn local residents about a known sex offender living in the community.
Richard Buzby is the Police Chief, and he posted this message on the department's Facebook Page:
For some time a sex offender who has targeted children in the past, has lived in this community in close proximity to many family residences, school bus stops and other points of interest to children. Despite the best efforts of the county prosecutor's office and this Agency to the contrary, the current state of Megan's Law is such that this particular community cannot be notified until the sex offender rating process is completed and a tier is established that will allow such a notification. A determination that would have allowed such notification was reached by the prosecutor's office but that matter is under appeal and, once again, the notification must be delayed.
There is, at present, an allegation that this subject has re-offended with a local child. An arrest has been made and all appropriate charges have been filed but the new bail reform protocol has determined that he does not present a threat and he was released by a superior court judge this afternoon. Because of our perceived threat to other children and our continued inability to notify parents this matter has been taken under immediate appeal by the prosecutor. Once again, despite the prosecutor's best efforts, trial court and appellate court stays have been denied and this person will apparently remain in our community until the matter progresses further.
As your chief and a fellow parent, I could not sleep tonight if I did not say something to families about being particularly careful regarding their children's whereabouts and welfare at this time. I beg you to do so, particularly now. Rest assured, we are working with the county prosecutor's office non-stop to rectify this matter as fast as we humanly can.