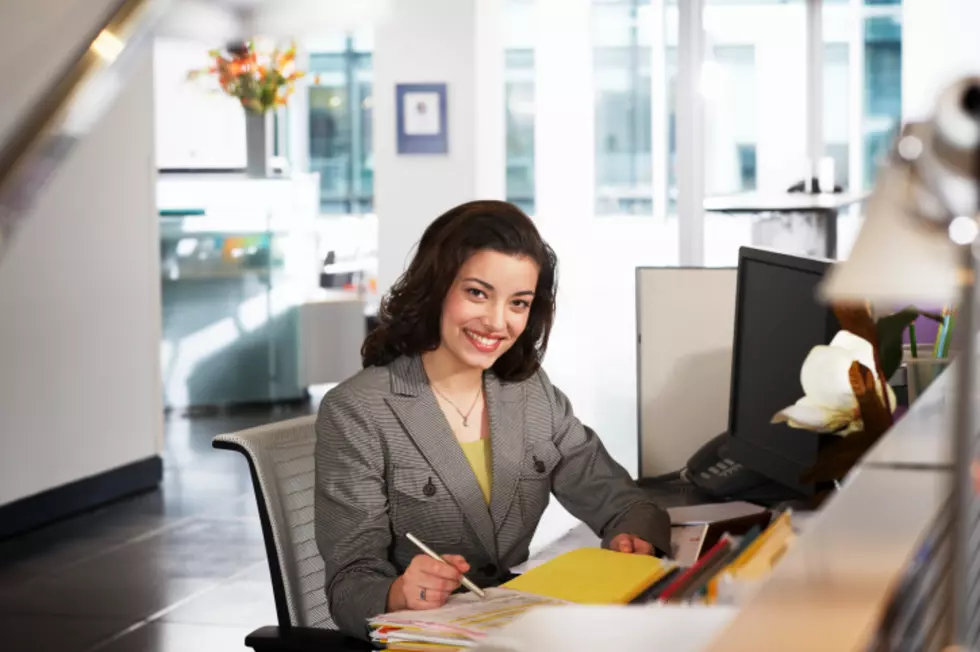 Lite Rock's At Work Perk: How Would You Spend a $500 Gift Card?
Christopher Robbins
If you've been around for awhile, you already know that it pays to listen to Lite Rock while you work. If you're new to us, welcome! Here's the scoop on our famous 'At Work Perk'.
This time around, we'd like to know how YOU would spend a $500 gift card. Would you pay bills? Make a big purchase? Well one lucky Lite Rock listener is about to get that chance!
Listen weekdays for your chance to qualify at 9:20 AM, 1:20 AM and 4:20 PM. Be caller #9 at 1-800-969-WFPG and tell Eddie Davis, Nicole Murray and Gary Guida exactly how you would spend a $500 Visa Gift Card.
Easy, right? But wait - We'll also give you bonus chances to qualify by chatting with us on the exclusive Lite Rock app. Here's how:
Tap the "App Chat" button on main screen
Enter your info and login to chat with us
Tell us how you would spend a $500 VISA Gift Card for a bonus chance to qualify

Enter your number to get our free mobile app
MUST SEE: Weird New Jersey Town Names