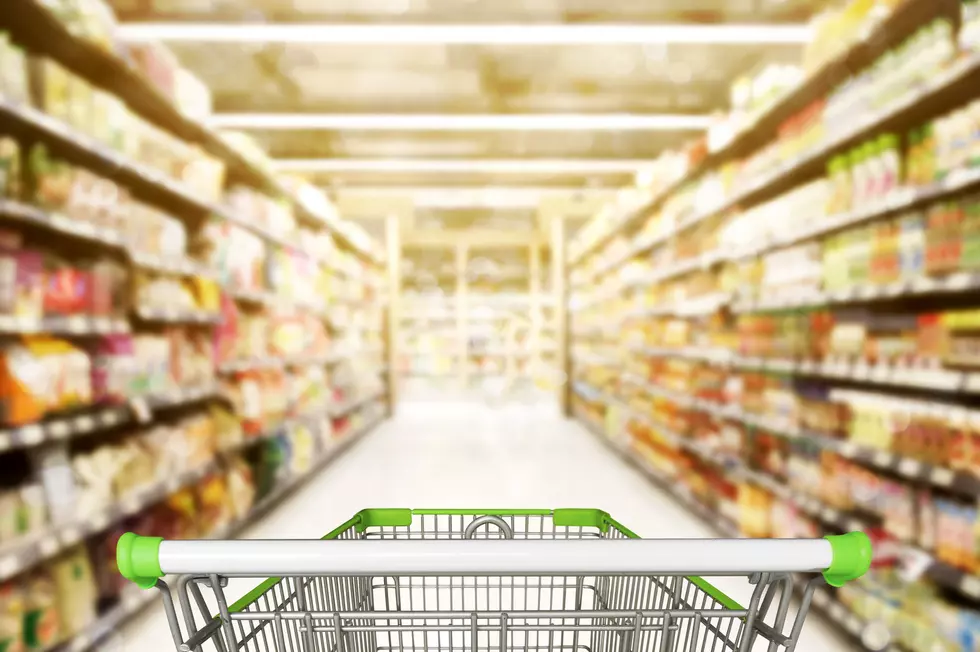 Lite Rock's $500 Free Grocery Shopping Spree
shutter_m
We know times are tough, and at this point you could probably use some help to take stress off the family.
We want you to know that we're here for you. We'd like to help by giving you a chance to win a $500 free grocery shopping spree!
Listen for the Grocery Shopping Spree sounder, weekdays at 9:20 AM, 1:20 PM and 4:20 PM and be caller #9 at 1-800-969-WFPG (9374) for your chance to instantly qualify.
We'll also give you bonus chances to win by chatting with us on the exclusive Lite Rock app. Here's how:
Tap the "App Chat" button on main screen
Enter your info and login to chat with us
Mention "FREE GROCERIES" for a bonus chance to qualify for our $500 Free Grocery Shopping Spree

Enter your number to get our free mobile app
More From Lite Rock 96.9 WFPG:
South Jersey Puppies on Puppy Day