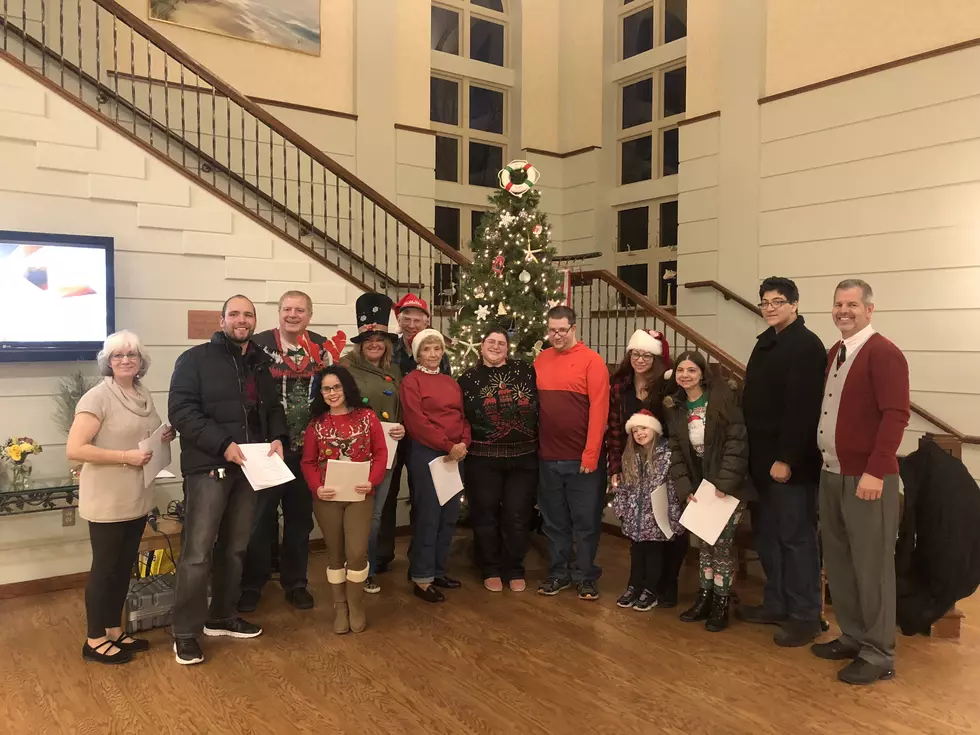 Lite Rock (and Our Choir of Listeners) Go Christmas Caroling Around South Jersey
TSM
All of us here at Lite Rock know and love the traditions we keep in South Jersey around the holidays - including our annual Christmas Caroling Tour! Once again this year, our carolers visited local assisted living homes.
Starting at Genesis Linwood Care Center and finishing up at United Methodist Communities at The Shores in Ocean City, our choir of Lite Rock listeners spent the evening singing their hearts out. Residents danced and sang along with us getting into the spirit of the season.
Special thanks to our Lite Rock carolers and to all staff for the warm welcome and for making 2017's Caroling Tour possible. Happy Holidays to all!
Watch a video recap and check out some pictures below:
More from Lite Rock 96.9: