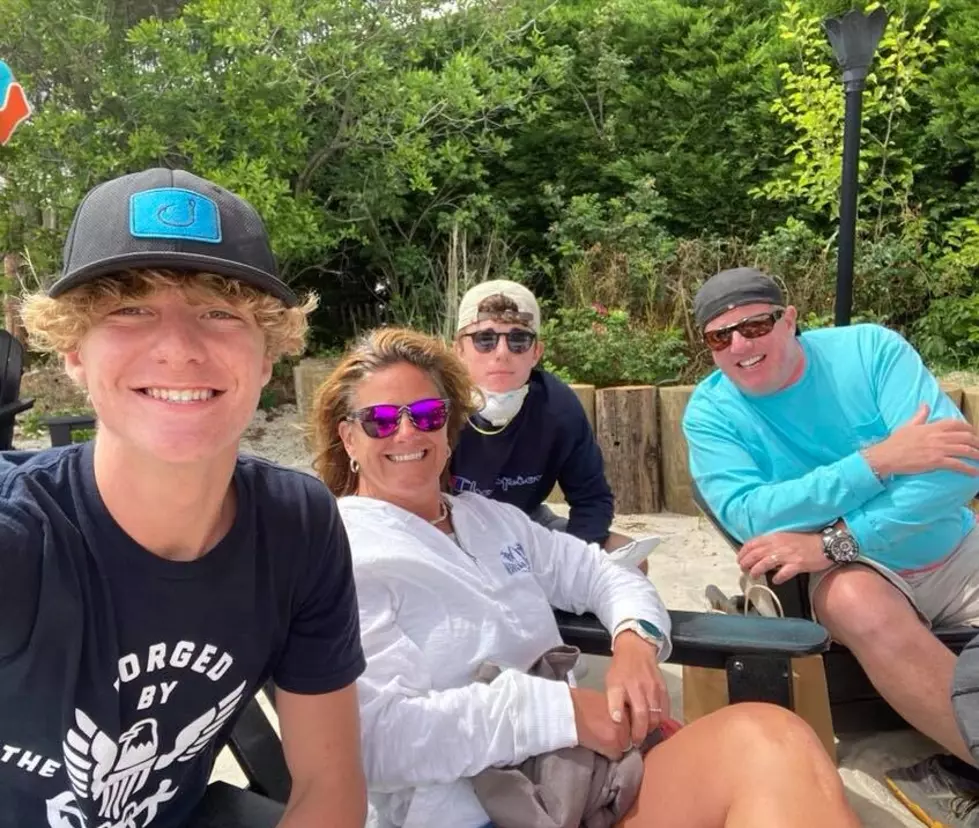 Listeners Share First Time Back Outdoor Dining Photos
John McNerney
New Jersey's Stage 2 reopening on Monday meant Lite Rock listeners had many happy returns to some of their favorite South Jersey eateries.

Enter your number to get our free mobile app
Tuesday on the Lite Rock Morning Show, I asked you to tell us - or show us - about the first-time back outdoor eating experience you had on Monday.  Many people did just that, and quite a few added a photo.
In fairness to the other restaurants that were mentioned but didn't make this gallery, I suggest you look at all the comments concerning the first-time outdoor dining on Lite Rock Facebook page link here.
Thanks for sharing your South Jersey dining experience! Eddie
South Jersey First Time Back Outdoor Dining Photos