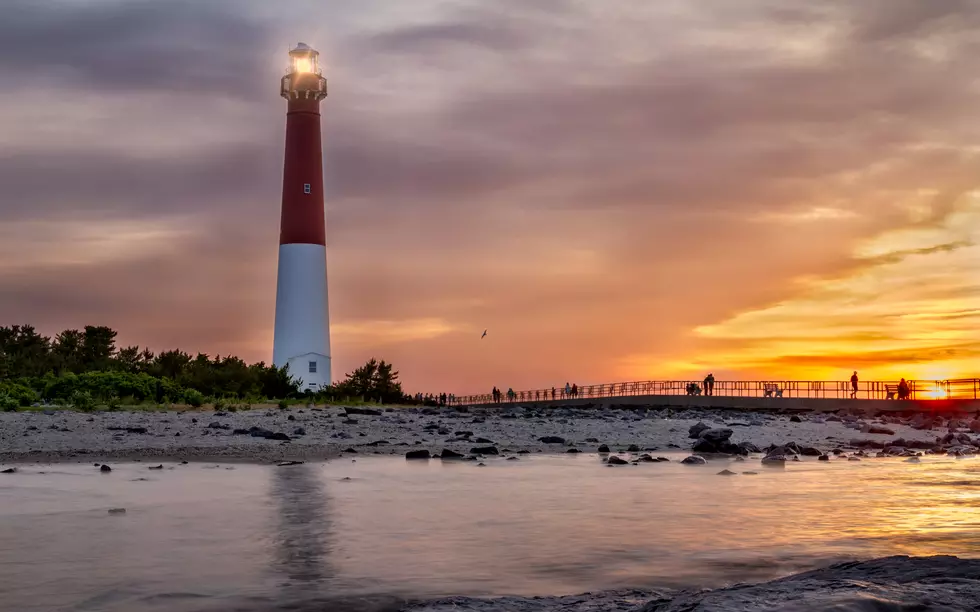 Cumberland County Iconic Lighthouse In Danger And Needs Your Help
Thinkstock
The iconic East Point Lighthouse on the Delaware Bay is in danger and we need your help.
The Cumberland County landmark has survived other storms, but now could be permanently damaged or even worse, destroyed because of erosion.
The shoreline is drastically receding because of rising water levels so to draw attention to it, president of the Maurice River Historical Society Nancy Patterson has organized a rally to raise awareness and hopefully gain the support and attention from Trenton.
According to NJ.com, the rally will be taking place on November 10th at 2:00 PM at the lighthouse.
"We just have to figure out how to get Trenton's attention and honestly," Patterson said. "I don't know if this is going to work, but I can't think of anything else to do other than to be silent and let the lighthouse just fall into the bay."
If the lighthouse is not taken care of, a major historical landmark will be forever ruined along with the business the attraction brings for tourists of all ages.
And also do not forget about the wildlife, including horseshoe crabs and shorebirds, who rely on the lighthouse.
Take a look at the original article and photos at NJ.com.