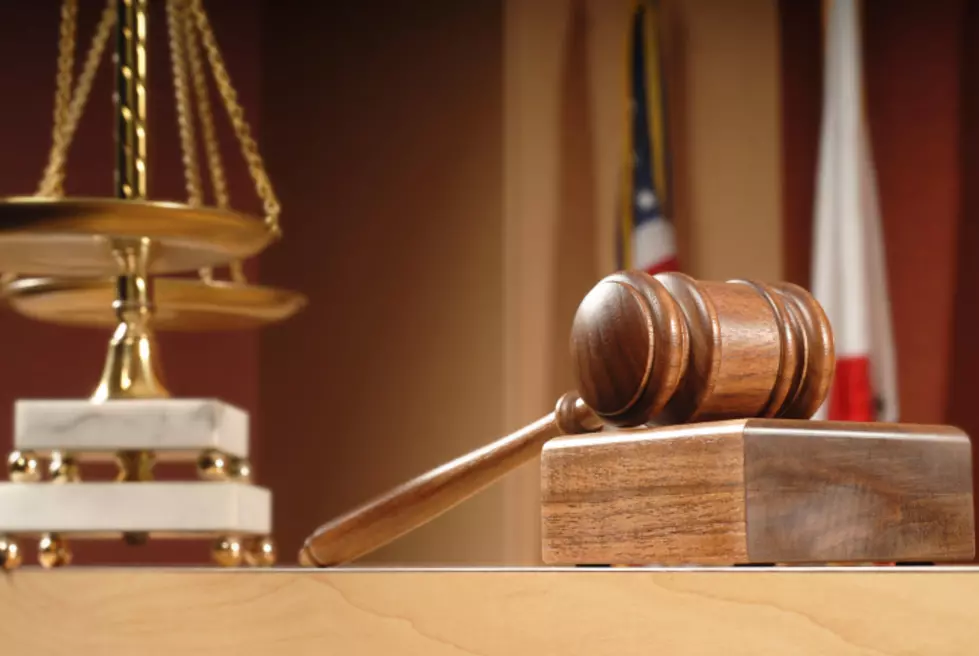 Life in Prison? Egg Harbor Twp., NJ, Man Admits Role in Drug Distribution Scheme
Photo: Nikolay Mamluke
A man from Egg Harbor Township has admitted his role in a drug distribution scheme.

U.S. Attorney Philip Sellinger says 40-year-old Ricardo Clavijo pleaded guilty Tuesday to one count of conspiring to distribute over one kilogram of heroin, one count of possession with intent to distribute over one kilogram of heroin, and one count of maintaining drug-related premises.
On July 12, 2021, a search warrant was executed at Clavijo's residence, where law enforcement authorities encountered Clavijo and his brother, Christopher Gonzalez. Authorities found a drug packaging facility in the basement, as well as 4.3 kilograms of heroin, 5.5 kilograms of fentanyl, 10.8 kilograms of cocaine, drug packaging materials and equipment, and a money counting machine. Some of the heroin was already packaged in tens of thousands of individual doses, ready for street-level distribution. Agents also seized a .45 caliber handgun, a loaded magazine for the handgun, a 9mm 50-round drum magazine, and $8,457 in cash, all of which will be forfeited by Clavijo as part of his guilty plea.
Gonzalez still faces a conspiracy to distribute and possess with intent to distribute over one kilogram of heroin charge.
If convicted, Clavijo potentially faces life in prison and a fine of up to $10 million.
Sentencing is scheduled for September 7th.
The public is reminded that charges are accusations and all persons are considered innocent until proven guilty in a court of law.
31 Random Old South Jersey Pictures I Found on My Cell Phone
Let's go back in time and see if you remember any of these things in South Jersey.
10 Go-to Restaurants in South Jersey that Shoobies Love the Most
Let's take a quick look at a handful of restaurants down the shore that will almost always have a car with Pennsylvania license plates in front of during the summer.