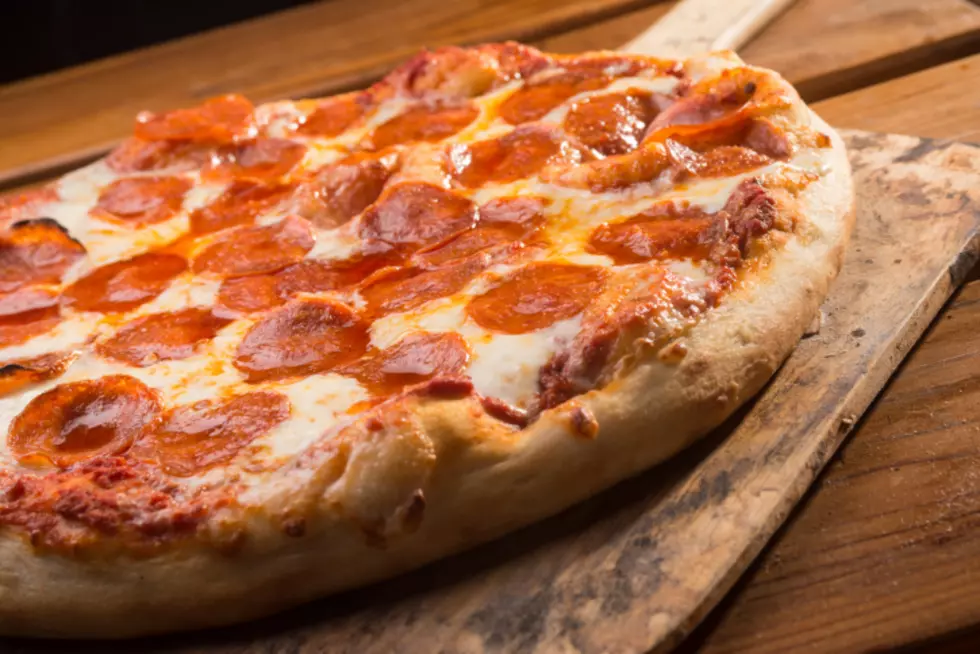 Staple Food Hotspot In Beach Haven Is Closing

Thinkstock
They survived the 1962 Storm, Superstorm Sandy, and has become a staple food hotspot of Beach Haven Crest.
But...all good things do come to an end....
The Joeys' Pizza and Pasta Beach Haven location has been sold to Long Beach Township which means...no more pizza. I know..."why, oh why?!"
But according to the owners, it was strictly a business decision because for the future of the business, the building would have had to be raised about 10 ft.
But still, Beach Haven residents are not hiding their feelings on social media. To them, -- this is a huge loss because customers have been treated as family all these years.
"People put on Facebook that they had their first slice of pizza in there," said owner, Joe Rulli and his wife Lori this week. "I didn't realize what it meant to everybody. There was a night when three or four inches of water were in there and we were going to close, and people were looking to come in to eat."
But there is also good news. The Joeys' Pizza and Pasta locations in Ship Bottom and Manahawkin will remain open.