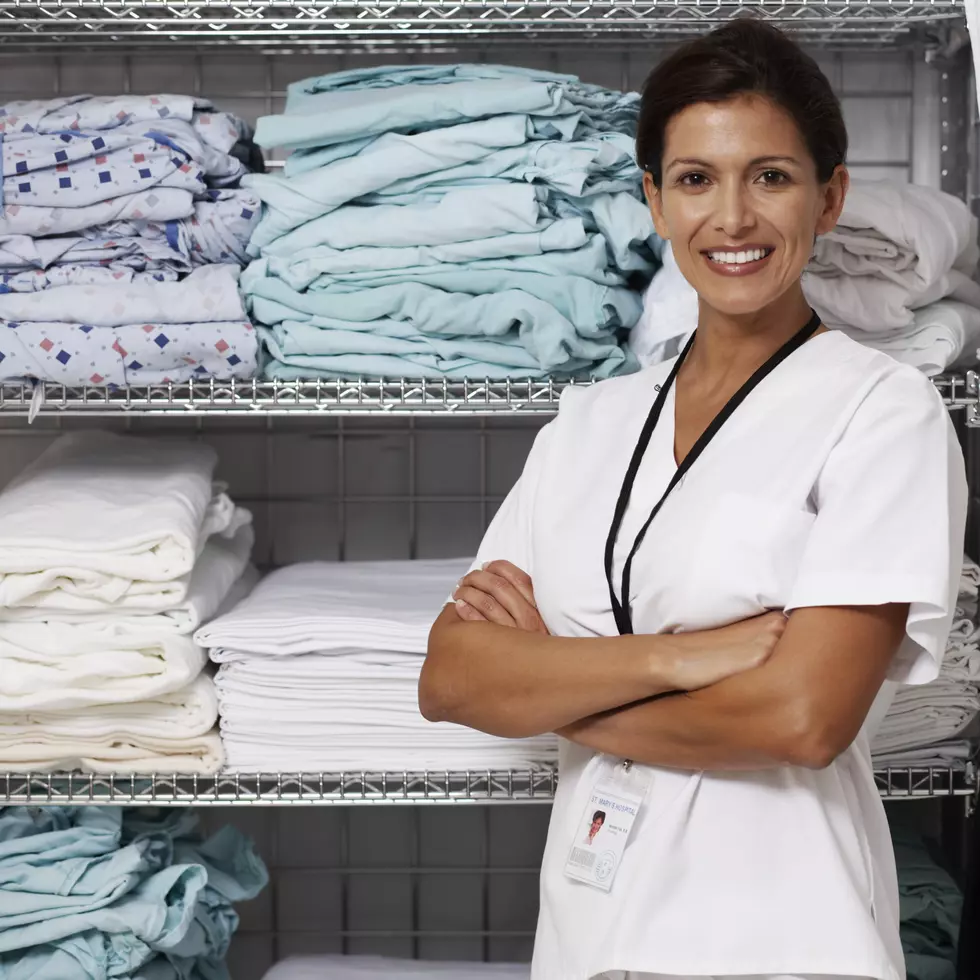 Job Fair Thursday at Mays Landing Addiction Treatment Center
Fuse/ThinkStock
Sad, but true. The rash of opioid and heroin addictions in South Jersey and around the nation has lead to job expansion in the addiction treatment industry.
The Mays Landing location of RCA addiction recovery center is holding a job fair this Thursday to fill a number of different jobs, including medical, vocational, office, housekeeping and driving positions.
Recovery Centers of America describes themselves as "a beacon of learning and change within its community and a center of sobriety, treatment, spiritual life, and healthy sober living for individuals and families in recovery".
Recovery Centers of America at Lighthouse, at 5034 Atlantic Ave, Mays Landing is holding the job fair from 1-7pm Thursday, June 1 at Atlantic Cape Community College, 5100 Black Horse Pike, Building S, Mays Landing.
Positions being advertised by RCA for this week's job fair include Director of Nursing, PT Psych NP, PRN and RNs (Day & Night Shifts), Outpatient Therapist- Haddon/Voorhees locations, Outpatient Therapists - Ventnor location, Primary Therapist, Family Therapist, Recovery Support Specialists, Admissions Coordinators, Music Therapist, Art Therapist, PM Drivers, Housekeeper, and more.
For more information about the RCA Mays Landing Job Fair, call Megan Harsche at 855-838-3788.