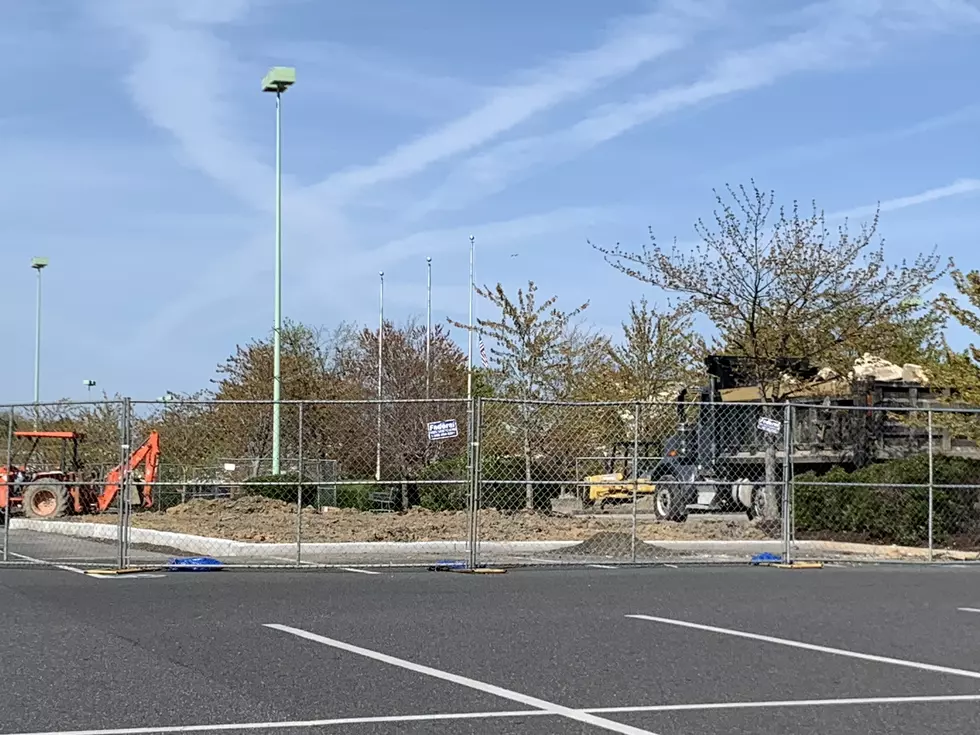 Is Something New Coming to Consumer Square in Mays Landing?
TSM
If you frequent Consumer Square in Mays Landing, you may have noticed some recent fencing and sectioning off of a portion of the parking lot near Staples.


So, what's going on? There's been quite a bit of digging and moving dirt around, but it looks too soon to tell if something is being built there.
That particular part of the Consumer Square parking lot if kind of a headache to get in and out of. It never seemed very well engineered, with it's acute and awkward corners and difficult maneuvering around other vehicles. It's a pain. I usually come into the section of the shopping center from the Manhattan Bagel side (near Target) and just work my way around past Ulta and DSW to get to Staples or Dollar Tree.
What I'm hoping is that the construction is there to IMPROVE that part of the parking lot, but it's entirely possible that it's being cleared for a structure. Could it be a fast food restaurant or cellular store? It's not THAT big of a space, so my guess is that it could be a drive-thru ATM.
I can't really think of what's missing in that shopping center. It's pretty much a hub for shoppers with options like Kohl's, Old Navy, and BJ's. I did think for a second that maybe it'll be a free-standing Chipotle, which is just down the road near Books-A-Million in that shopping center (which is always packed).
Do you happen to have any intel about what this construction at Consumer Square (off Wrangleboro Rd.) is for? Let us know in the comment box below.
A trip down retail memory lane in the Cardiff section of Egg Harbor Township
KEEP LOOKING: See what 50 company logos looked like then and now