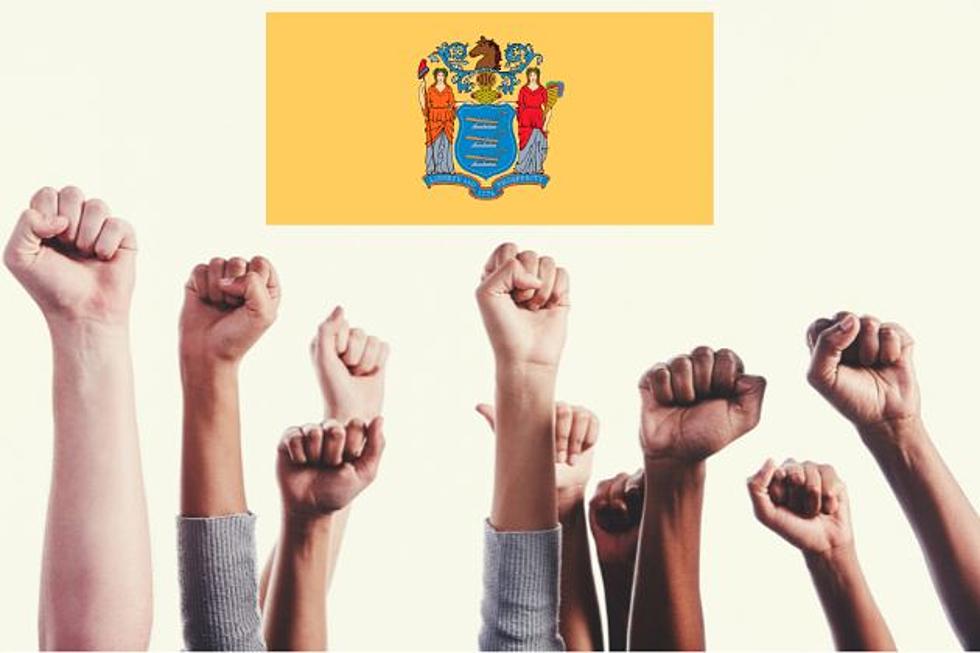 In diverse NJ, nearly three-quarters of elected officials are white
Canva
The diversity of elected officials in New Jersey falls way short of the diversity of New Jersey's general population, according to research out of the Center for American Women and Politics at Rutgers.
Political experts have been well aware of the discrepancy in representation, but the latest data offer insight into how deep that gap runs.
The research is the product of New Jersey legislation signed into law in January 2022, which called for a database of every elected official in the Garden State (excluding school boards) that includes each individual's gender and race.
Below are some of the key findings in From Data to Diversity: The Demographics of New Jersey's Elected Officials.
According to the data, white men are the most overrepresented group at every level of office in New Jersey, by far. Representation of Black men and Black women in office is similar to their representation in the overall population. Asian American/Pacific Islander and Latino women and men in New Jersey face the greatest disparities.
"A truly representative government should reflect the communities that it serves," said Jean Sinzdak, associate director at CAWP. "You want as wide a range of representation as you can possibly have ... so you can make sure you're addressing the needs of the populations that those bodies serve."
According to Sinzdak, their report will hopefully bring more attention to the gaps in demographics among officeholders, but a shift in the numbers "won't happen overnight."
"A lot of the work needs to be done on the part of those who are recruiting candidates to run for office," she said.
Report a correction 👈 | 👉 Contact our newsroom
NJ residents giving most money to Trump 2024 campaign
According to filings with the Federal Election Commission, these New Jersey residents have given the most money this year to former President Donald Trump's 2024 election campaign. These aggregate year-to-date totals are current as of June 30, 2023. These figures do not include donations to super PACs, which can raise and spend unlimited amounts.
Top NJ contributions to President Biden's re-election campaign
In New Jersey. these are the top campaign contributors (of at least $2,000) to donate to President Biden's re-election as of June 30, 2023. The list also includes contributions made to the Democratic National Committee, which is also spending on Biden's re-election. Donations to the DNC are labeled as such.