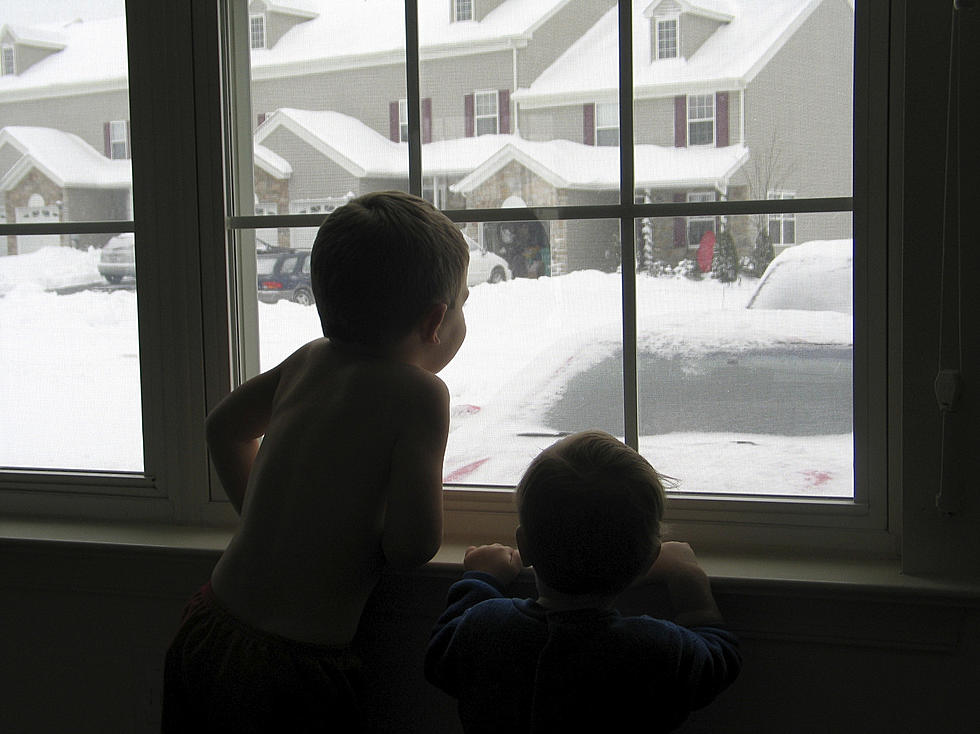 How Much Snow Will South Jersey See This Winter? Farmers' Almanac Predicts
Craig Veltri
Snow, sleet, freezing rain, icy conditions, and freezing temps. That's what could be in store for us this winter as The Farmers' Almanac predictions are in for the winter of 2021/22.

Get the shovels ready, grabs your gloves and fleece jackets, and get ready for a frosty flip-flop of winter with polar coaster swings of temperatures according to the Farmers' Almanac.
We should see near-normal snowfall this winter with wild variations month to month. We'll start the new year in January 2022 with stormy conditions with an active storm track with a mix of snow, sleet, rain, and ice. This should make snow lovers happy but the thought of a significant snowstorm sends chills down my spine.
February will much a much quieter month for the 2022 winter season. Typically the month is the coldest of the year with the potential of a whopper of a winter storm. It's also the last full month of winter and I usually can't wait for the month to be over.
That brings us to March and anything can happen in this month. We could see another blast of winter in the middle of the month and the potential for a major nor'easter by the end of March. Just in case you're wondering the first day of Spring 2022 is Sunday, March 20th.
I am not a fan of winter and I would be thrilled if we had a mild and dry winter season with just a couple of inches of white stuff on December 24th and 25th!
There's Still Plenty of Summer Left To Enjoy The Best Ice Cream in South Jersey!
22 Must Try South Jersey Breakfast Spot Locations
On What Scenic South Jersey Road Were These Photos Taken?
Along the Marshes and Waterways of One Particular South Jersey Road