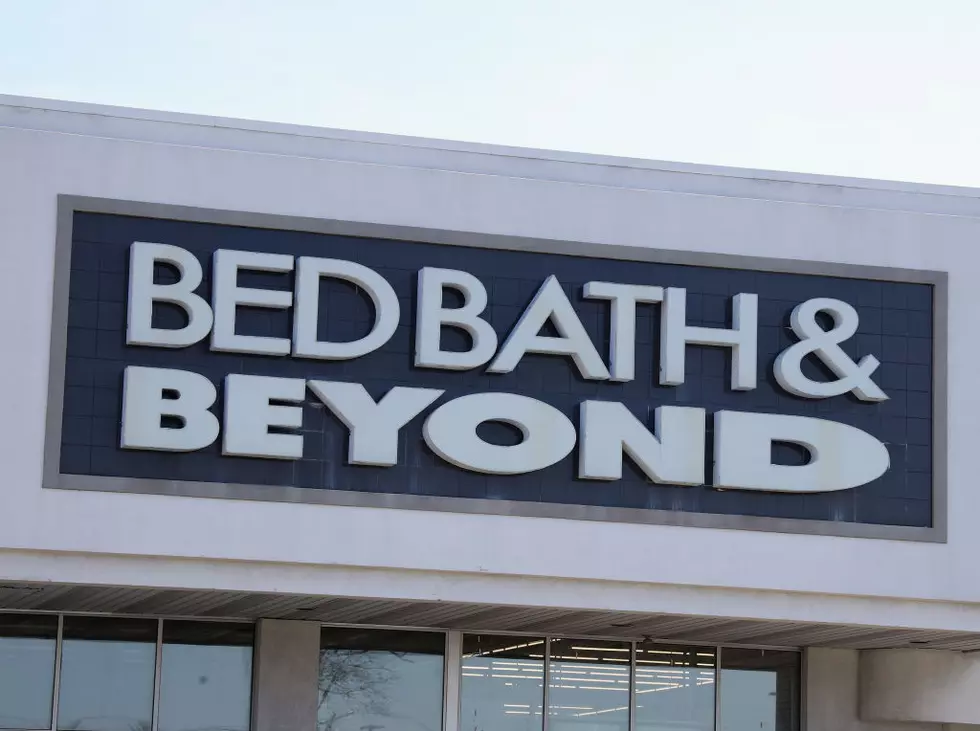 HOW COULD YOU!? Bed Bath & Beyond Cutting Back On Famous Coupons
(Getty Images)
As if this year couldn't get any worse....
Bed Bath & Beyonnndddd made a pretty frustrating announcement: they will be cutting back on the number of those killer coupons being released.
The reason behind this change was explained by Joe Hartsig, chief merchandising officer at Bed Bath & Beyond.

Enter your number to get our free mobile app
"Today, we have an over-reliance on the coupon," explained Harsig who also said that approximately, "40% of their other promotions were 'ineffective.'"
OF COURSE WE RELY ON YOUR COUPONS! They are the BOMB DOT COM!
But... basically it sounds like the retailer wants to recondition their customers to keep an eye out for seasonal promotions versus just solely relying on their killer coupons year round.
And obviously....this change in tactic is also a way to try and gather more profit. Bed Bath & Beyond will make more money if every single purchase isn't discounted 15% to 20%.
The cut back on coupons is also being done in an effort to have more competitive pricing. Ummm....then just cut your prices? Don't take away our beloved coupons!
Unless...they inflate their prices because they are assuming that a majority of shoppers are arriving with coupons already in hand.
Whatever...I'm still annoyed.
Bed Bath & Beyond coupons make my mom and I so happy....I haven't even told her the news yet.
Now there is a silver lining: The coupons that give you 15% and 20% off aren't going away. You just won't see them in your mailbox as often.
(Without these coupons, I would legit have no fun mail coming my way more....so I am literally never checking my mailbox again because now there will only be bills!)
I get the need to adjust so your business can thrive...but this ugly announcement couldn't have waited another 2 and a half months just so we can get through the rest of 2020 in peace?!
Take a look at the original article with this depressing announcement at People.com.
5 Work From Home Obstacles