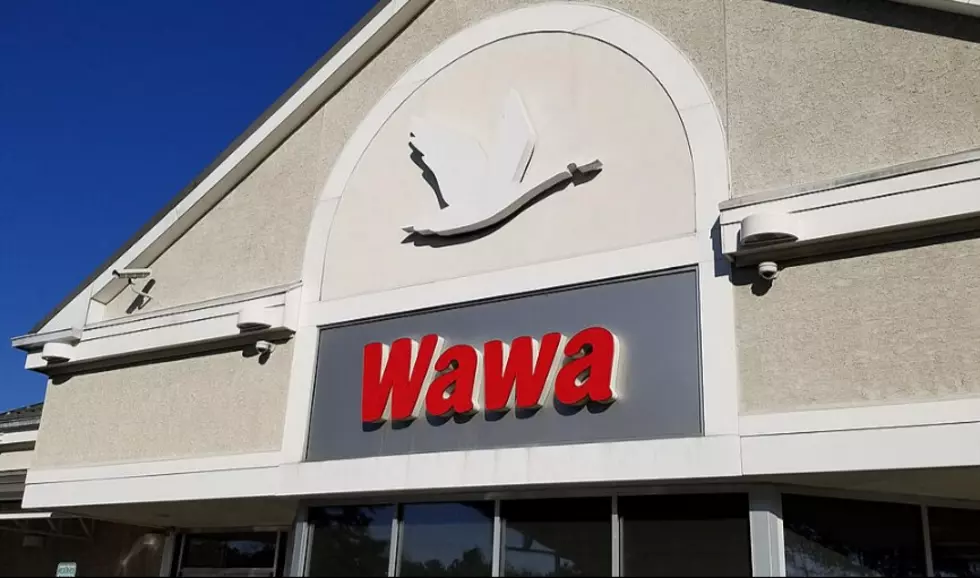 Here's How You Can Win Free Burgers for a Year From Wawa
TSM
Do you wake up at the crack of dawn and can't function until you have your first cup of Wawa coffee? Does your lunch routine consists of a hoagie and soft pretzel? Now you can add some dinner options at your favorite local Wawa.
According to 6 ABC, the convenience store giant will be debuting a new dinner menu and one of the first items will be a Wawa hamburger. The new dinner menu will be available at all Wawa locations.
There are over 900 Wawa's in the U.S. and over 250 locations in the Garden State with more to come by the end of 2021 according to NJ.com
Mike Sherlock, Wawa's Chief Product Marketing Officer Tells 6 ABC,
"Wawa is excited to launch our new dinner platform in 2021 with the burger becoming the first dinner item to roll out across all stores," Mike Sherlock, Wawa's Chief Product Marketing Officer, said in statement. "Burger festivities are designed to give customers a taste of the new product and drive excitement for a new line of fresh, quality and convenient options at dinner time."
You can also enter an
online contest from Wawa
for a chance to win a  year's supply of the new Angus Burger which will be available at all Wawa locations throughout New Jersey, Pennsylvania, Delaware, Maryland, Virginia, Florida and Washington D.C.
I love stopping at Wawa in the morning for a fresh cup of coffee and a buttered roll and at lunch for a turkey shorti hoagie. Now I'll have to add Wawa for a dinner option and try their new Angus Burgers!
Here are 50 of your favorite retail chains that no longer exist.