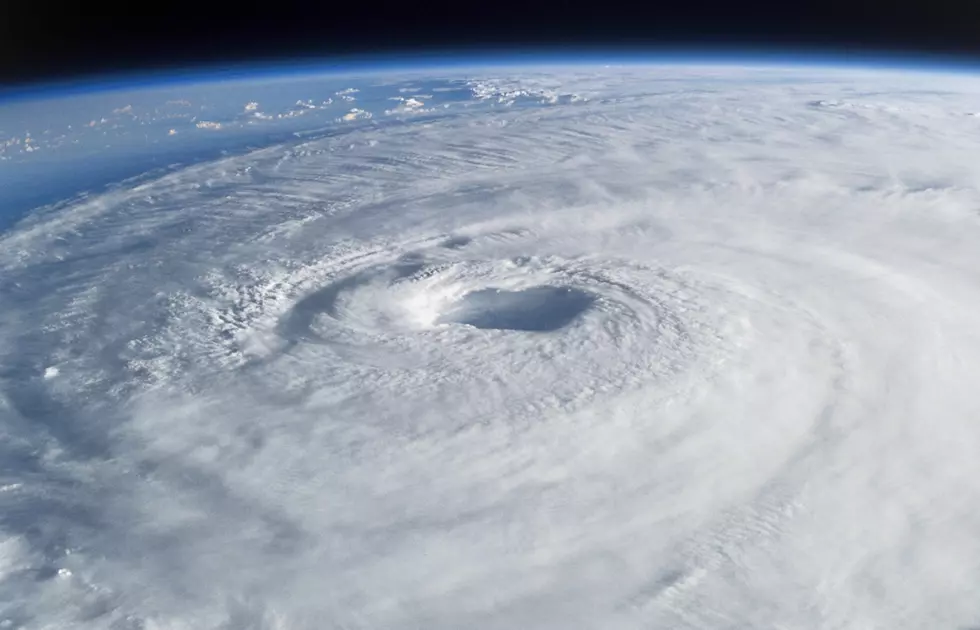 Here Are Some Early Predictions for the 2020 Hurricane Season
Purestock
The 2020 hurricane season officially begins June 1st and ends on November 30th.
This may be the last thing you want to hear with everything else going on but, we could be looking at an above average 2020 Atlantic hurricane season.

Enter your number to get our free mobile app
According to CNN, we could be in store for 4 major hurricanes as part of the 2020 hurricane season. Sixteen storms and eight hurricanes are in the long range forecast. Four of the storms could be between a Category 3 and Category 5 storm, according to the report from Colorado State University.
The next updated forecast for this year's hurricane season is June 4th, 2020.
The list of storm names for 2020 hurricane season has also been released. Some of the names this year include: Arthur, Dolly, Fay, Hanna, Kyle, Marco, Sally, Vicky and Wilfred.
More From Lite Rock 96.9 WFPG:
Beautiful South Jersey Sunsets