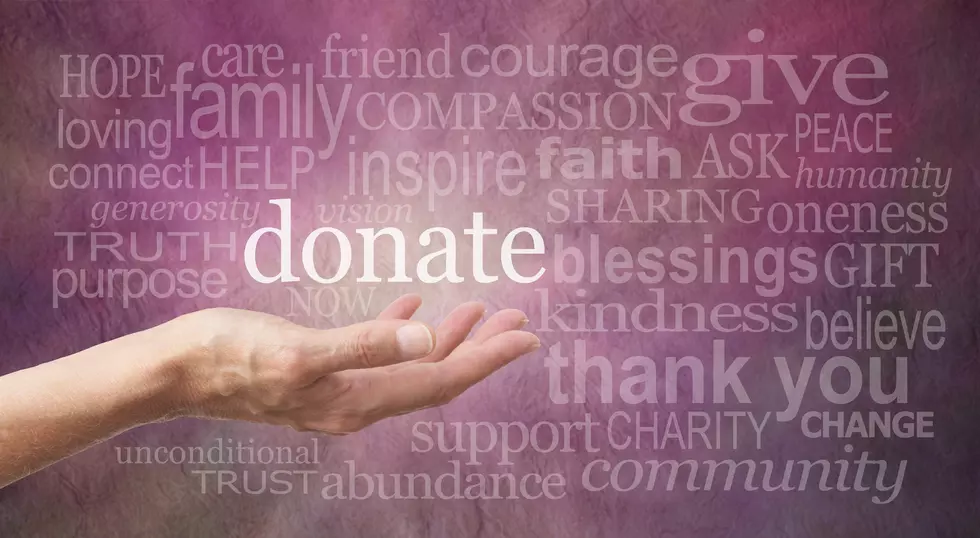 Help Us Feed South Jersey Families Affected By the COVID-19 Pandemic
NikkiZalewski
Times are tough for many of our friends and neighbors here in South Jersey, especially the longer this COVID-19 pandemic lasts.
That's why Lite Rock 96.9 WFPG and Townsquare Media South Jersey are proud to take part in the Feed South Jersey campaign.
We're teaming up with the Community Food Bank - Southern Branch to make sure that families affected by the economic crisis due to the pandemic can still put food on the table.
More than 66,000 residents in Atlantic, Cape May and Cumberland Counties struggle with hunger every single day, which is why we need YOU to donate whatever you can to help us Feed South Jersey.
With the help of the Food Bank, we are able to provide 3 meals for every dollar raised today. So, if you donate $20, that's 60 meals! $100 is 300 meals!
All donations will go directly to providing food to local South Jersey families in need.
Thank you to Matt Blatt dealerships for their generosity and for helping us help our neighbors in need.