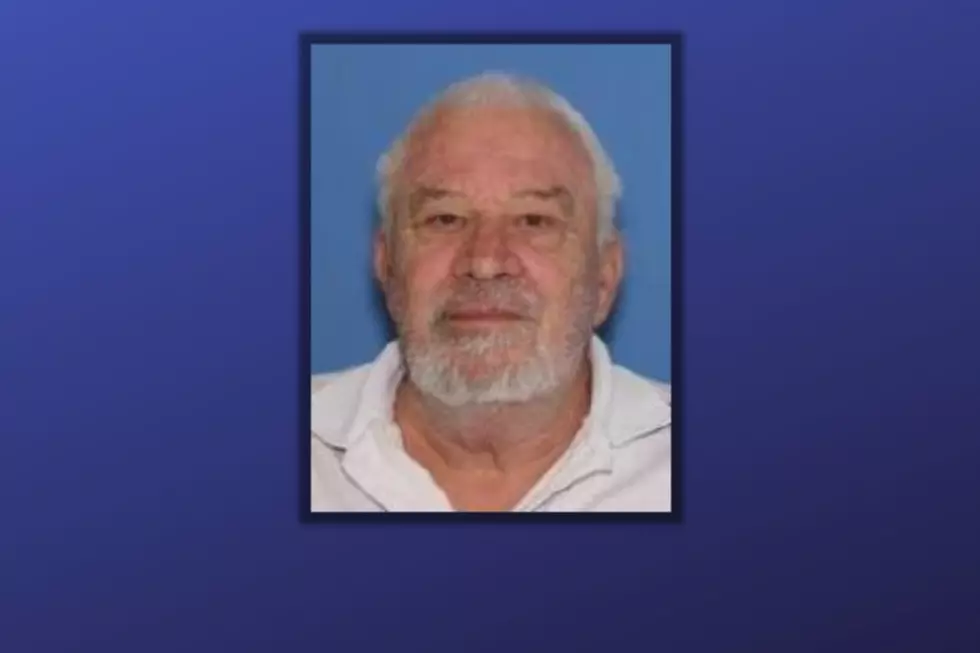 Have You Seen This Missing 72-year-old At-risk Man From Burlington County, NJ?
Thomas Joy Sr. is missing from Maple Shade NJ - Photo: Maple Shade Police Department
Authorities in Burlington County are asking for your help locating a missing 72-year-old "at risk" man who hasn't been seen since Monday.

The Maple Shade Police Department seeks your help finding Thomas Joy, Sr.
Description
72-year-old white male
5' 4"
160 pounds
Wearing a gray t-shirt, gray jogging pants, and a blue jacket
Joy was last seen on Monday at the Fox Meadow Apartments off Route 73 in Maple Shade.
Police say he is known to drive a blue 2002 Ford Windstar with Oklahoma license plates and he could be with his dog.
Help police
If you have information that can assist in helping safely locate Thomas Joy, Sr., you are asked to call 9-1-1.
Heartbreaking! Help Find These People Missing in South Jersey
Help Find These 62 Missing New Jersey Children