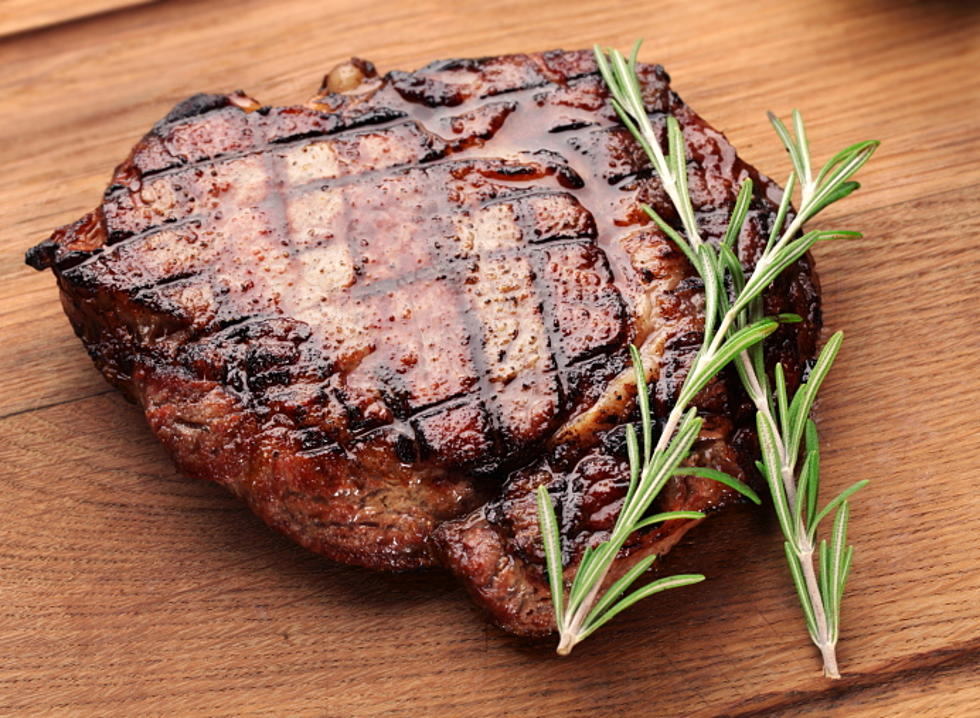 Good News Steak Fans: Bobby Flay's Atlantic City, New Jersey Location Will Remain Open This Summer
Valentyn Volkov
The restaurant industry is well known for being extremely hard and unpredictable to establish and sustain a successful establishment in any given year.
New Jersey has seen its share of restaurant doors slammed shut in the past 14 months thanks to the coronavirus crisis.
Bobby Flay's Steak located inside Borgata Hotel & Casino in Atlantic City was originally scheduled to close at the end of June to make way for a  new eatery owned by Borgata and MGM Resorts.
Now comes word from the Press of Atlantic City, that an agreement was reached to keep the popular steakhouse open for the rest of the summer season. After the summer, Bobby Flay will make way for a temporary eatery before transitioning to another concept establishment.

I'm not a big steak lover but every once in a while I do get the cravings for a delicious steak dinner. I loved having a filet mignon smothered in their steak sauce or the Philadelphia Style Strip Steak with provolone cheese sauce.
Thanks to COVID -19 many restaurant chains have either closed or filed for bankruptcy in the past year according to the website Eat This, Not That. Those who have filed for bankruptcy include Chuck E. Cheese, IHOP, Wendy's, and Pizza Hut.
sources: pressofatlnticcity.com eatthisnotthat.com
Best Affordable South Jersey Restaurants
What Are the Signature Drinks From Every State?
 
South Jersey's Best Bagel Shops
LOOK: 15 Discontinued McDonald's Menu Items