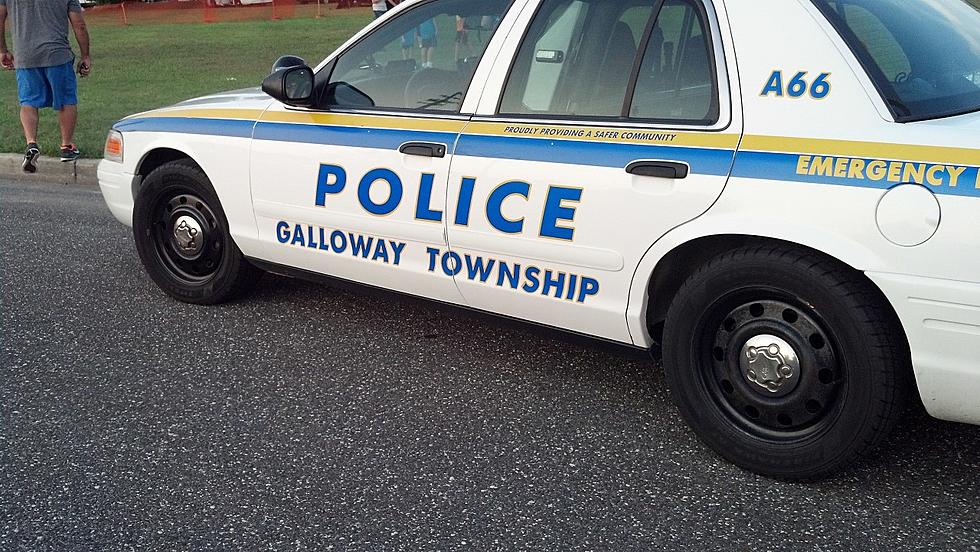 Galloway Township, NJ Cops: Fatal Crash Claims Life of Dorothy Woman
Chris Coleman/TSM
Officials in Galloway Township say a seventy-three-year-old lost her life in a fatal accident that occurred on Pomona Road and Park Avenue. It was just after 3 in the afternoon when the crash happened and wet roads and rain played a part in the fatal accident.

According to Galloway Township police, Donna Damato of Dorothy was traveling southbound on Pomana Road near Park Avenue when her 2017 black Volkswagen Jetta veered off the roadway and struck a tree.
Damato was transported to AtlanticCare City Division where she passed due to her injuries sustained in the crash. Police shut down the roadway for approximately three hours for further investigation.
AltiCare Paramedics, Pomana Vol. Fire Company and Germania Vol. Fire Company also responded to the scene of the accident. Galloway Township Police are asking for the public's help with any information concerning the fatal crash. You can call 609-652-3705 extension 5090 or 5107.
The case remains under investigation by the Galloway Township Police.
LOOK: What major laws were passed the year you were born?
Data for this list was acquired from trusted online sources and news outlets. Read on to discover what major law was passed the year you were born and learn its name, the vote count (where relevant), and its impact and significance.
BEEP BEEP BEEP: These are the 13 types of Wireless Emergency Alerts auto-pushed to your phone
The Wireless Emergency Alerts (WEA) system allows government officials to immediately and automatically push messages to all cell phones and mobile devices within a specific geographical area. There are a total of 13 types of messages that can currently be sent as a Wireless Emergency Alert. Nine of them are weather-related warnings, including one that is brand new as of August 2021.
Parkway stops getting renamed after these NJ greats
Some of New Jersey's most iconic figures are getting their names on something other than awards or gold records: Garden State Parkway rest stops.
What Not to Do on a Traffic Stop According to a NJ Cop
My husband is a police officer. He is an amazing man who saves lives and upholds the law. He makes me proud every single day.
I know being a police officer can come with a lot of criticism, especially when there are bad eggs that give police officers a bad name. I can assure you that there are many police officers that uphold the law and do not abuse it, and my husband is one of them.
I hear stories when my husband comes home and he tells me that he encounters some crazy people. I feel like it is very simple to not get arrested by a police officer once you're pulled over or have an encounter with a cop. I went right to my hubby and he gave me some tips to share with all of you.