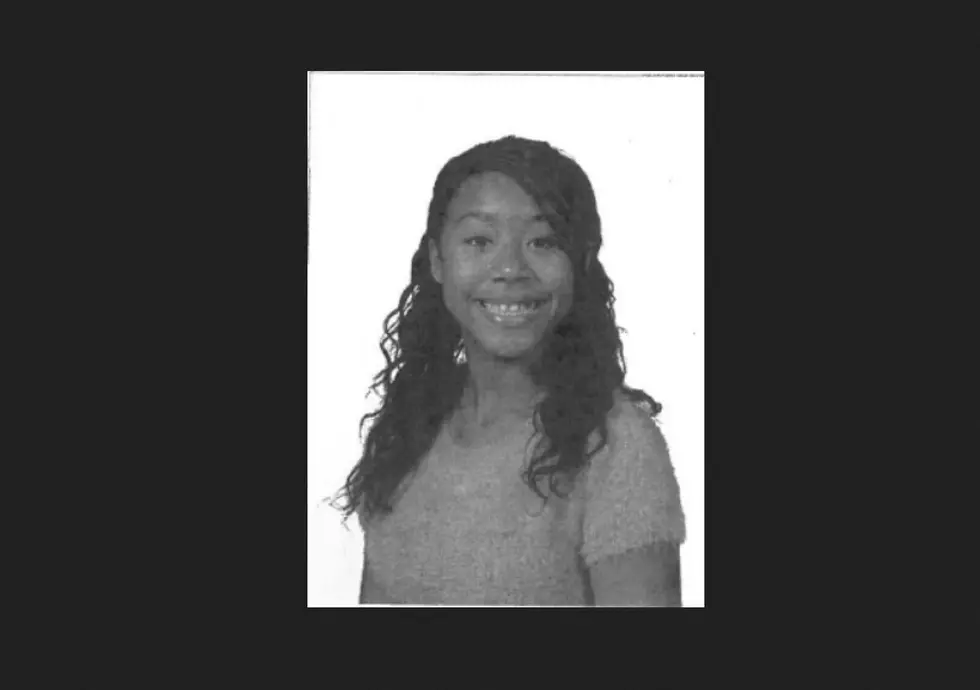 Galloway Police Searching for Missing 14-Year-Old Girl
Galloway Township Police
Police in Galloway Township are searching for a missing girl - a girl they say is probably not in danger.
Police say Arianna Dalton was reported missing by here legal guardian back on August 29th.
Police say the girl has run away in the past.
If you can help police, you're urged to contact the Galloway Township Police Department at 609-652-3705.

Enter your number to get our free mobile app
CHECK IT OUT: How He's Changed! Garth Brooks' Storied Career in Pictures