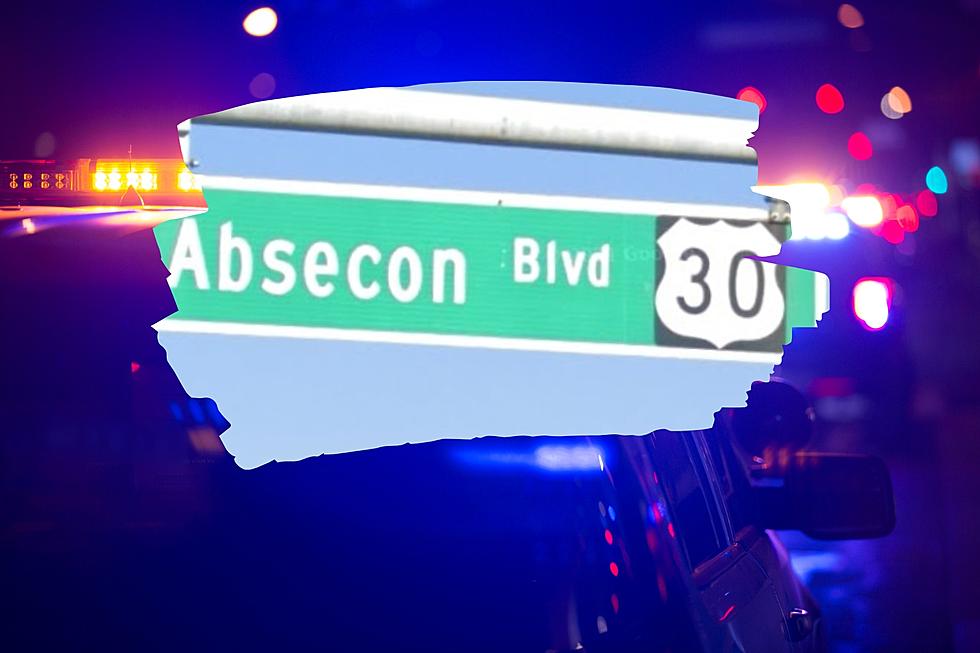 Galloway, NJ, Woman Indicted For 2020 Fatal Crash in Atlantic City
US Route 30 Absecon Blvd - Photo: Google Maps / TSM Illustration
A Galloway Township woman has been indicted in connection to a fatal crash on Route 30 in 2020.

On Wednesday, 53-year-old Carmen Ruiz was indicted for second-degree vehicular homicide by recklessly operating a motor vehicle causing the death of 25-year-old Dustin Miller, in addition to second-degree leaving the scene of a fatal accident.
According to the Atlantic County Prosector's Office, during the early morning hours of September 25, 2020, Miller was killed on Route 30 in Atlantic City when he was struck by a Hyundai Santa Fe, being driven by Ruiz.
Subsequent investigation revealed her use of numerous medications caused a state of intoxication and impaired her ability to operate a motor vehicle. Ruiz also failed to remain on scene, reporting the crash after arriving home.
The investigation into this accident was a cooperative effort by the Atlantic County Prosecutor's Office and the Atlantic City Police Department.
The public is reminded that charges are accusations and all persons are considered innocent until proven guilty in a court of law.
Great New Jersey Stores That We Once Loved That Are Now Closed
Cold Cases: South Jersey's Unsolved Murders & Mysteries