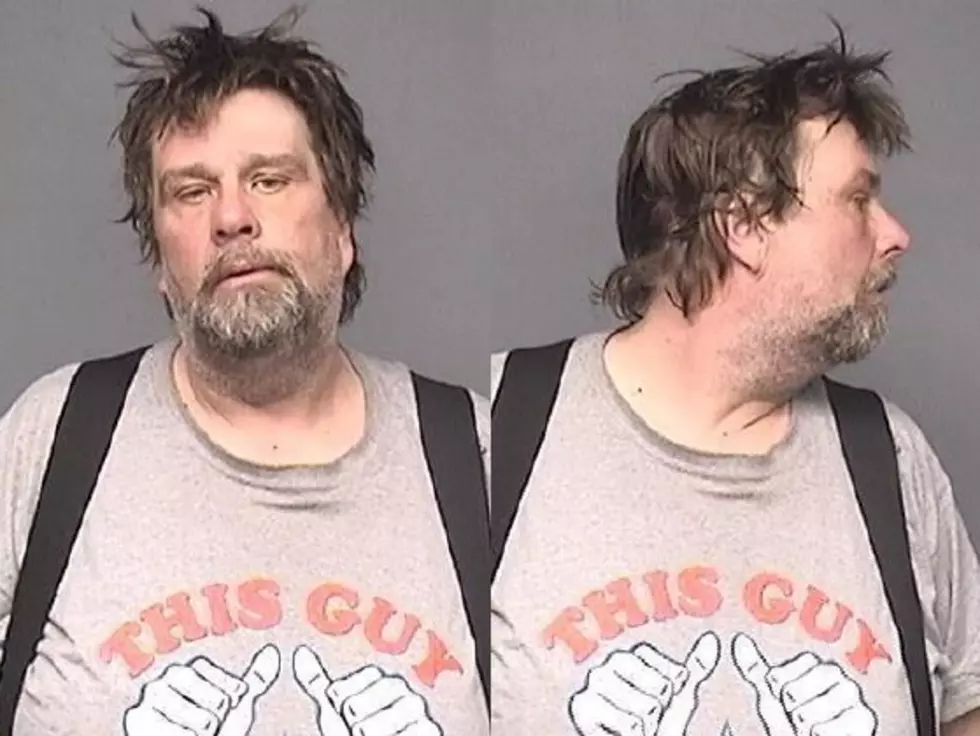 EHT Husband & Wife Burglary Team Arrested
Atlantic County Jail photo
The couple that rob a home together, go to jail together, apparently.
Police in Egg Harbor Township arrested township residents Peter and Elaine Thomas in connection with a home burglary. The couple are charged with breaking in and robbing a home in the 200 block of Oxford Place in West Atlantic City on March 15.
According to the Press of Atlantic City, police also arrested Peter Thomas for armed robbery at the Conoco Gas Station on the Black Horse Pike on March 16.
A gas station employee was held up at gunpoint by Thomas, who forced his way in to the station booth and made off with cash and cigarettes, according to police.
The couple are being held in the Atlantic County jail in Mays Landing.