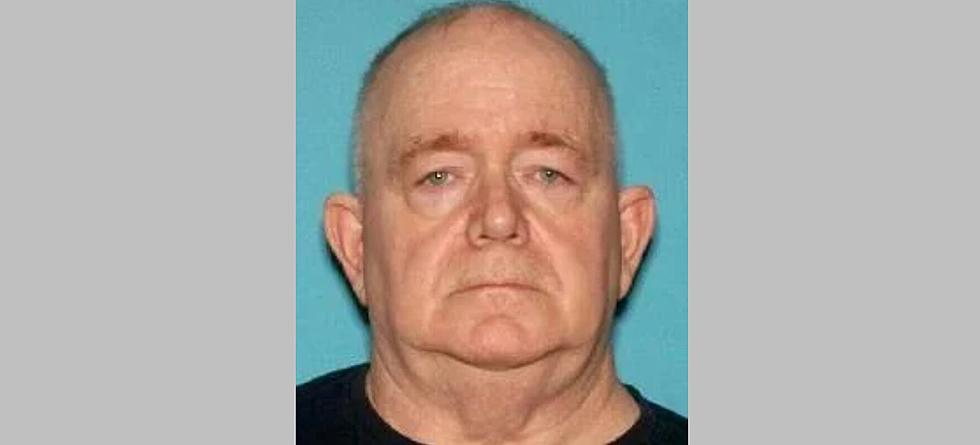 EHC Man Charged in Crash That Killed Retired Ocean City Fireman
Steven Hanlon/ACPO
An Egg Harbor City man has been arrested and charged with vehicular homicide for being responsible for a crash that killed a retired Ocean City fireman on a motorcycle in October 2020.
In a release, Atlantic County Acting Prosecutor Cary Shill said Steven Hanlin failed to maintain his lane of travel and entered into the oncoming lane where he struck the motorcycle head-on, ridden by Anthony Migliaccio of Somers Point. Migliaccio, 63, was pronounced deceased at the scene.
The crash occurred on October 3, 2020, on Clarks Landing Road in Pt. Republic. Municipal court records show his charges at the time of the crash included operating a vehicle under the influence and reckless driving.
Hanlin was taken to the Atlantic County Justice Facility, pending a detention hearing.
According to his obituary, Anthony "Mig" Migliaccio began his firefighter/EMT career with the Ocean City Fire Department, retiring after 25 years in 2010.
After retiring from the Ocean City FD, Migliaccio became a member of the Somers Point VFD Company 2, to serve alongside his daughter Meghan.

Marmora Firefighters Use Jaws of Life to Pull Driver From GSP Crash
South Jersey Police Who Tragically Died in the Line of Duty
This is a tribute to South Jersey police officers who tragically have died in the line of duty.