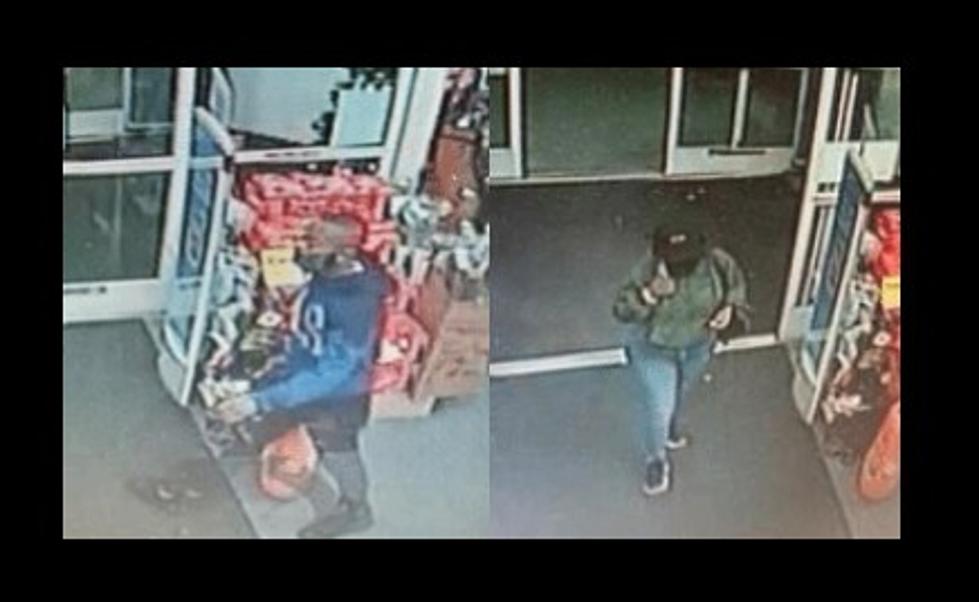 Egg Harbor Township NJ Police Look For Suspects in Blurry Video Shots
Egg Harbor Township Police
It's 2021 and every business still does not have quality surveillance cameras.
Nonetheless, Egg Harbor Township Police are looking for help in identifying a couple of people in regards to an "ongoing investigation."
Police are asking anyone who may be able to help to contact them at (609) 926-4051. You can also send an email to cid@ehtpd.com.

SOURCE: Egg Harbor Township Police Department.
Check Out This Halloween House in Egg Harbor Township
We give this house a perfect 10 for their Halloween decorations!
The 10 Biggest Unanswered 'Squid Game' Questions
LOOK: 50 famous memes and what they mean
With the infinite number of memes scattered across the internet, it's hard to keep track. Just when you've grasped the meaning of one hilarious meme, it has already become old news and replaced by something equally as enigmatic. Online forums like Tumblr, Twitter, 4chan, and Reddit are responsible for a majority of meme infections, and with the constant posting and sharing, finding the source of an original meme is easier said than done. Stacker hunted through internet resources, pop culture publications, and databases like
Know Your Meme
to find 50 different memes and what they mean. While the almost self-replicating nature of these vague symbols can get exhausting, memes in their essence can also bring people closer together—as long as they have internet access.