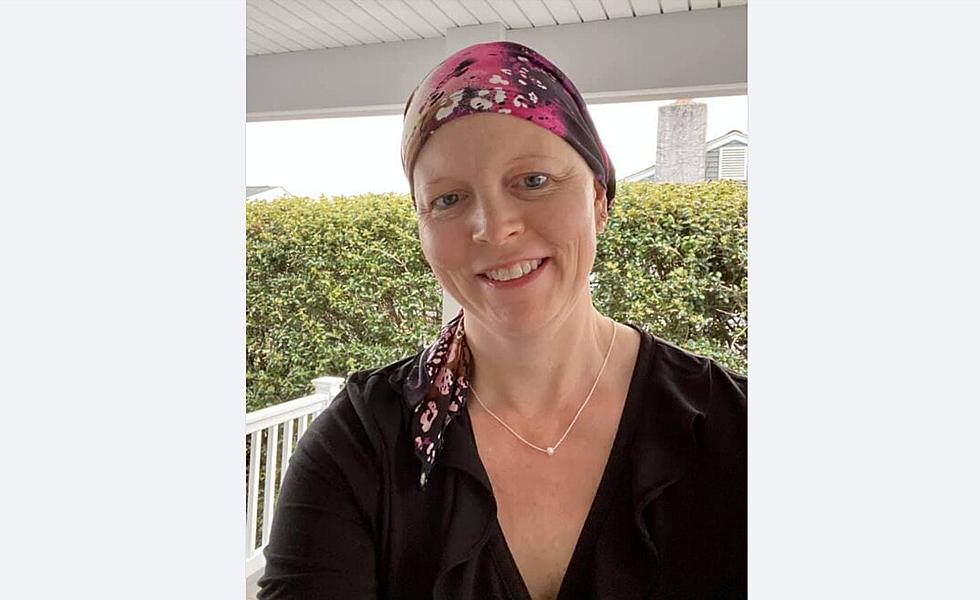 Eddie Davis: Read Why I'm So Proud of My Wife
Eddie's wife, Beth
Here's some news you haven't heard me talking about on the Lite Rock Morning Show - until Friday morning, anyway.
My wife, Beth, has cancer and is going through chemo treatments and facing radiation after that.

Rather than me trying to give you the details, I would prefer that you read Beth's Facebook message - written on her birthday - where she revealed this news publicly for the first time.
I'm sharing this with you because of how proud I am of my wife's positive attitude and the grace with which she is dealing with this difficult situation. Please keep us in your thoughts and prayers. Thanks, Eddie
Thank you all so much for the wonderful birthday wishes! I've barely made a dent in going through them but promise I will get to them all. It's my 50th Birthday and I find myself appreciating things more than ever this year.

 

I was diagnosed with endometrial adenocarcinoma (uterine cancer) just before Thanksgiving, which had spread to the cervix, left perimetrium and left ovary. Everything was removed during a total hysterectomy surgery on 1/6, but unfortunately there were malignant cells still present in my abdomen, requiring further treatment.

 

So...I am now 4 chemo treatments down with 2 more to go. Radiation treatments will follow once the chemo is done. My doctors are optimistic, so I have been too. I hope to have good news to share come August/September.

 

In the meantime, I'm fighting through this while loving and appreciating all the many good things in my life, like my family, friends, neighbors, co-workers, and community, who have all been so wonderful and supportive. I am truly blessed...& looking forward to 50 more years!
KEEP READING: What were the most popular baby names from the past 100 years?
KEEP READING: Here are the best places to retire in America