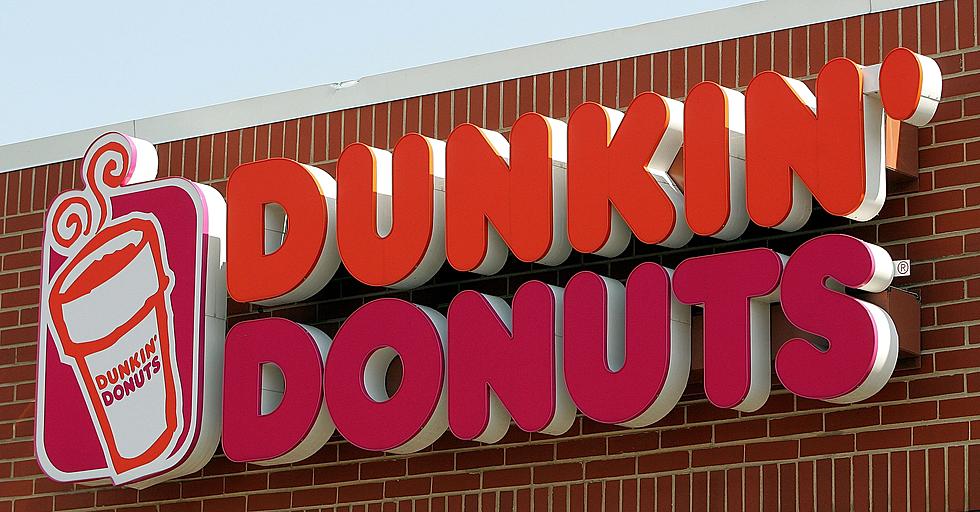 Dunkin Releases New Drinks That Will Satisfy Your Sweet Tooth
Tim Boyle/Getty Images
If you have a sweet tooth, then you will be SUPER happy with Dunkin.
The coffee chain just announced the release of three new beverages that will satisfy your need for sugar and caffeine!
The Heath Flavored Iced Coffee
Hershey's Cookies 'N' Crème Flavored Iced Cappuccino
There's chocolate. There's coffee. I am not seeing a down side here.
If you give any of the new releases a try, let us know how they are. I am DYING to know.
To keep yourself updated on Dunkin's new releases, take a look at their Facebook Page.