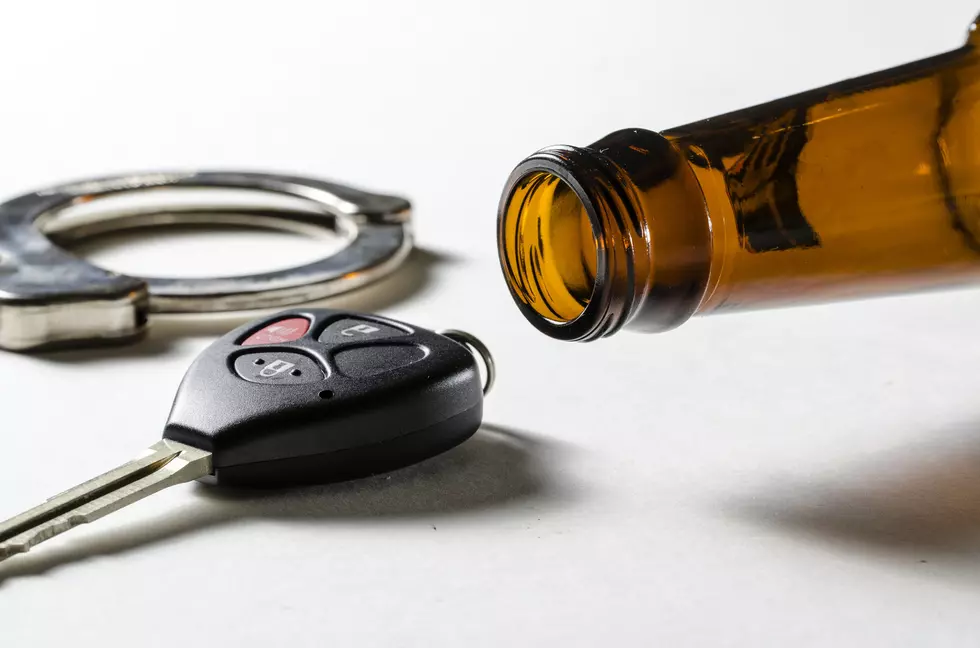 Drunk Driver Crashes Into South Jersey Business, Flees the Scene
aijohn784/thinkstock
One South Jersey business is repairing damage today after a reportedly intoxicated driver crashed into it Tuesday night.

Enter your number to get our free mobile app
The accident happened around 10 p.m. in Pennsville Township, Salem County when a southbound driver reportedly crossed the northbound lane of Route 49, ultimately coming into contact with Salem Boat Exchange on S. Broadway.
27-year-old Javien Brown, of Pennsville Twp., was behind the wheel of a Jeep Grand Cherokee when he hit a sign and then a building on Salem Boat Exchange's property. There are currently few details available as to the extent of the damage.
Pennsville Police received information that Brown fled the scene of the accident on foot, according to NJ.com. He was reportedly found nearby a short time later and arrested. It was determined he had been drinking prior to the crash.
Brown required treatment at a local hospital for injuries he sustained in the accident.
Javien Brown is now in pretty big legal trouble, receiving several tickets including DUI, leaving the scene of an accident, reckless driving, and failure to report an accident. There's no word yet on when Brown is scheduled to appear in court to answer for his actions.
SOURCES: NJ.com
PHOTOS: Scene at U.S. Capitol shows chaos and violence