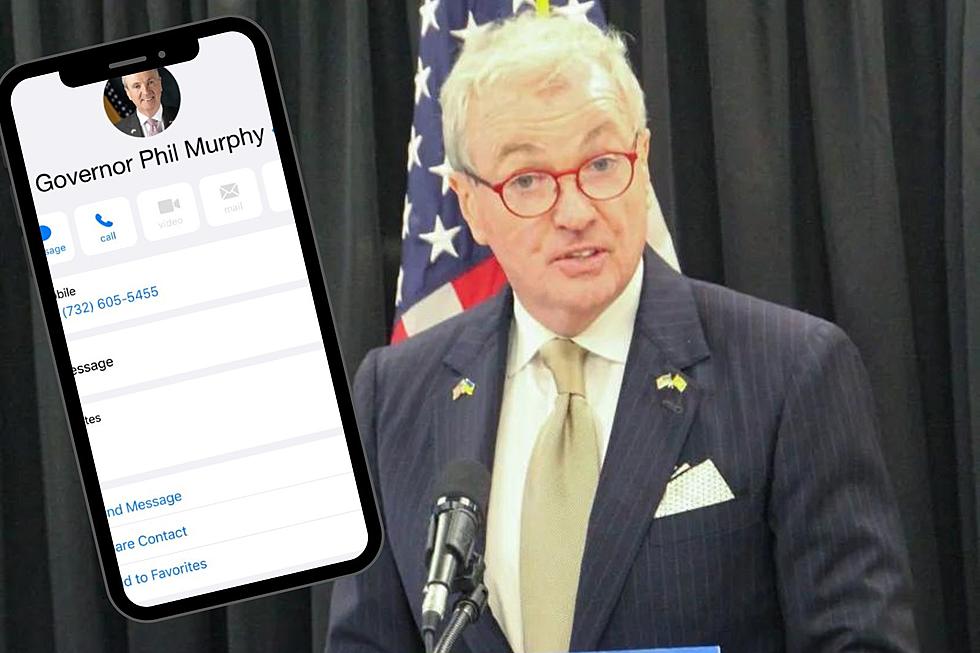 Did NJ Gov. Phil Murphy really give out his phone number?
Gov. Phil Murphy (Brian McCarthy) text form (community.com)
📞 Gov. Phil Murphy told listeners to leave messages on his new phone number
📞 "Get out of my comment section," Murphy said on his social media
---
Gov. Phil Murphy is giving out his phone number.
The governor on his social media platforms admonished people to "get out of my comment section" and text him at 732-605-5455 with questions and comments.
Murphy said he would respond to as many messages as he could and will send out occasional updates about his administration.
The comment section of posts to his social media platform often receives hundreds of comments from both political sides of an issue. The comments can also be vulgar or off-topic.
The post on X, the social media platform formerly known as Twitter, is an example.
"I think you are doing a great job! Happy to support you!" wrote one person.
"When is your next dentist appointment," snarked another.
In reality, Murphy's real phone number is still not public. The number is created on the community.com website. Dialing the number only allows text messages
Report a correction 👈 | 👉 Contact our newsroom
NJ residents giving most money to Trump 2024 campaign
According to filings with the Federal Election Commission, these New Jersey residents have given the most money this year to former President Donald Trump's 2024 election campaign. These aggregate year-to-date totals are current as of June 30, 2023. These figures do not include donations to super PACs, which can raise and spend unlimited amounts.
NASCAR racing at Pocono Raceway just a step away from the Garden State
Last weekend, I took a trip to Pocono Raceway in Pennsylvania to check out the NASCAR action. It's more than racing. It's a huge three-day party where people from all over the country come to camp, party, and watch great racing.
The Top 30 Roller Coasters in New Jersey
Happy National Roller Coaster Day! The state of New Jersey is home to the 6th most roller coasters in the United States, spread across 14 thrilling theme parks.