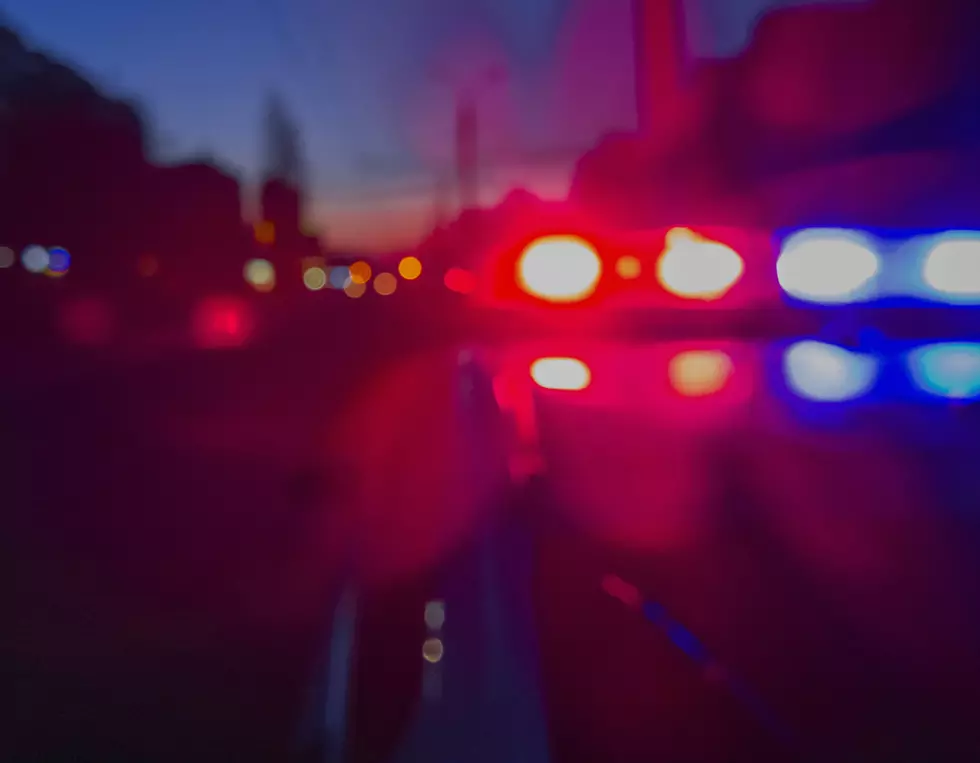 Cops: Live World War II-era Munition Found on Wildwood, NJ, Beach
Thinkstock
Cops in Wildwood say a live World War II-era munition was found on the beach Saturday morning.
According to the Wildwood Police Department, their officers responded to the 100 block of West Pine Avenue just after 10 AM for the report of a munition. There, officers spoke with a resident who stated a munition was found on the beach and taken back to a home.
They continue,
Accordingly, members of the Wildwood Police Department along with members of the Wildwood Fire Department responded to the area. During this time, several properties on Pine and Maple Avenue were evacuated.
The Atlantic City Police Department Bomb Squad was called out and they identified the munition as a 120mm projectile from the World War II-era and it was found to be a live round. They moved it to the beach where it was rendered safe.
The Wildwood Police Department would like to remind residents and visitors that if you locate any munitions on the beach or any where else in the city, please do not touch or handle them. These munitions are dangerous and should only be handled by qualified personnel.
Holiday Shopping No More: 15 NJ Stores You Can Never Shop at Again
Let's take a walk through a virtual vintage shopping mall that features nothing but stores that can no longer be found in the great Garden State.
26 Pictures of the Old, Glorious Neon Motel Signs in Wildwood Crest, NJ
Let's take a tour of the old, glorious neon signs that still sit high atop many of the 1950s and 1960s-era motels in Wildwood Crest.