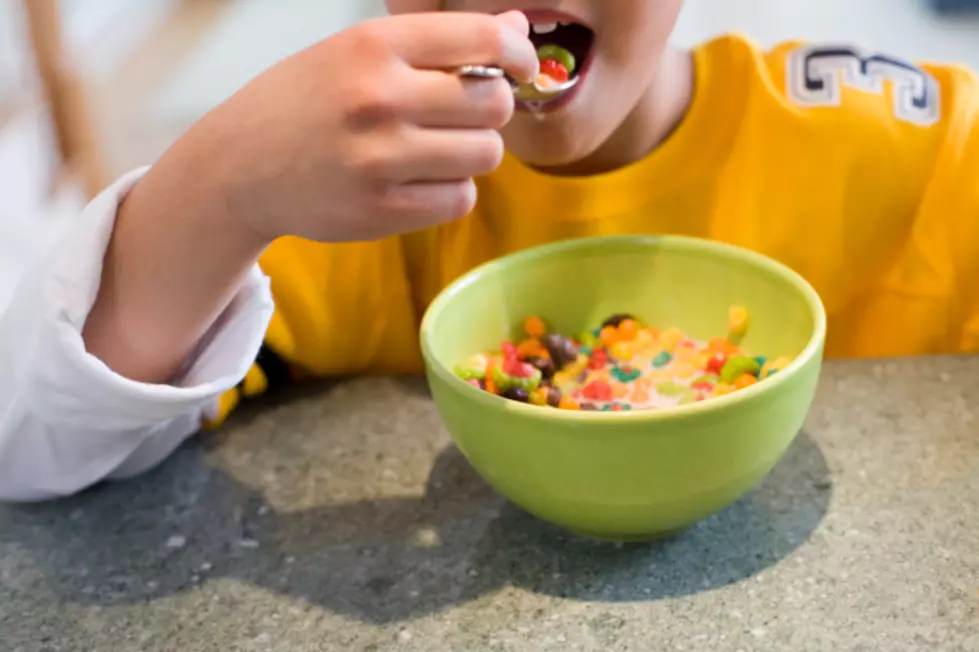 Cereal Town At Ocean Resort Casino Now Open
Fuse, Thinkstock
If you are a cereal fan, let me tell you, this is the place for you.
According to PressOfAtlanticCity.com,  the restaurant will offer, "specialty bowls of cereal with numerous toppings, cookies, candies, fruits and even ice cream!"
Cereal Town will also offer with an array of milks -- including lactose free, organic and soy -- so people with dietary restrictions will have options.
Cereal Town actually stopped by and paid a visit to Eddie Davis to let everyone know that they are open. And how clever -- they brought along Tony The Tiger, Toucan Sam, Sir Charms, and some milk along with them!
Cereal Town is open everyday from 8:00 AM to 8:00 PM -- have you ever had a bowl of cereal for lunch or dinner? It really is not as weird as you think!