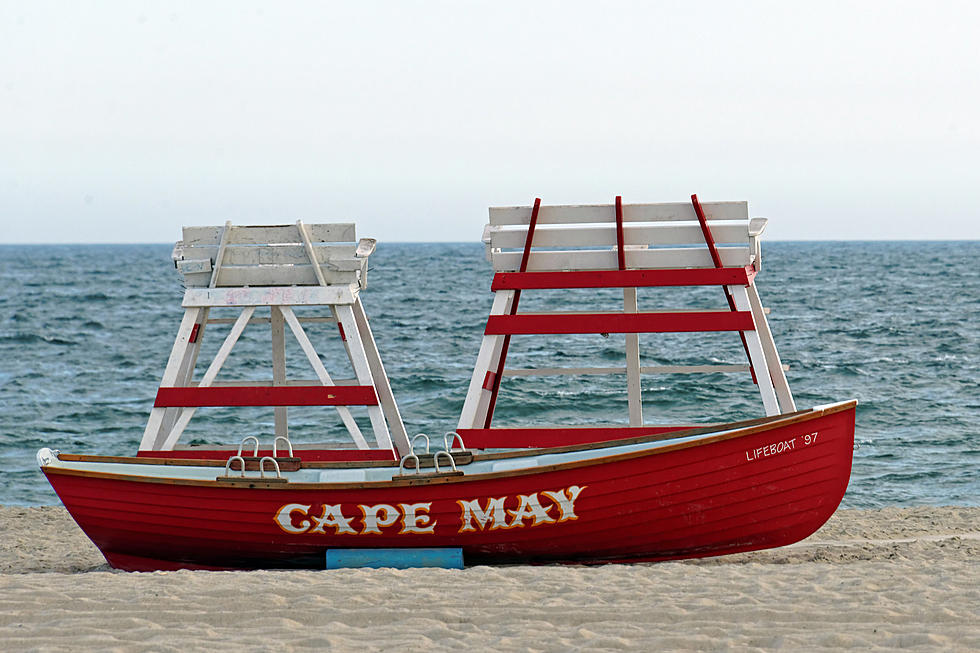 Cape May Beach To Be Named After Fallen Teen Lifeguard Norman Inferrera
sparhawk4242
The Cape May Beach Patrol is honoring one of their own after a tragic boating accident in the ocean off of Reading Avenue this past Thursday claimed the life of a sixteen-year-old lifeguard.

A  patrol boat the teen lifeguard was paddling capsized in rough waters. Inferrera was knocked unconscious after being thrown from the boat. The  Cape May Beach Patrol pulled Inferra out of the water and attempted to revive him. Inferrera suffered brain damage and multiple broken bones after being hit by the boat.
Now the Cape May Beach Patrol will honor Norman by naming a beach after him according to Patch.com. Inferrera's sizable medical bills will also be taken care of by the city's insurance company.
A Go Fund Me page has also been started by the family. So far over $162,000 has been raised on Norman's behalf. The family will also establish a scholarship in memory of Norman V. Inferrera III. The scholarships will benefit the Cape May Beach Patrol Cannone Scholarship Fund and Norman's high school, Phoenixville Area High School.
My thoughts and prayers go out to the  Inferrera family. I have a son who has been a lifeguard since he was a teen and all through high school and college. I'm amazed how any lifeguard can react at a moment's notice and put his or her life in immediate danger at any given time.
Look inside this amazing Cape May Victorian home
Cape May, NJ: 15 wonderful places to visit
LOOK: What major laws were passed the year you were born?
Data for this list was acquired from trusted online sources and news outlets. Read on to discover what major law was passed the year you were born and learn its name, the vote count (where relevant), and its impact and significance.