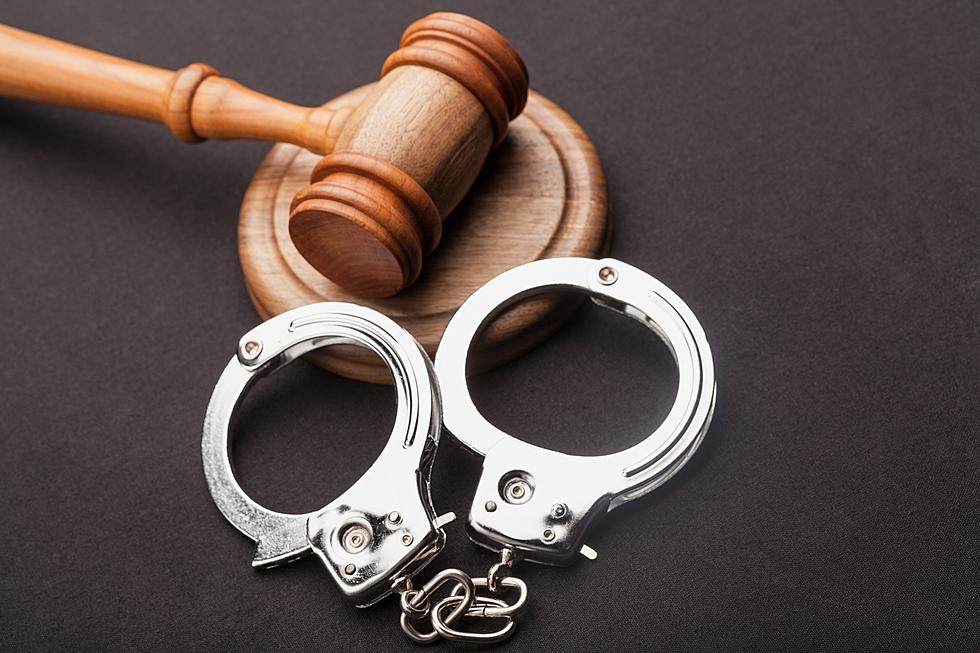 Camden County, NJ, Man Gets 16 Years in Prison for Shooting
artisteer
A 44-year-old man from Camden County has been sentenced to 16 years in state prison for shooting a man from Camden in the back in 2019.
Camden County Prosecutor Grace MacAulay says Michael Langston was sentenced on Friday.
After a jury trial, Langston was found guilty on April 27th for second-degree aggravated assault, fourth-degree aggravated assault, second-degree possession of a weapon for an unlawful purpose, second-degree unlawful possession of handgun without a permit, and second-degree certain persons not to have weapons charges.
On October 24, 2019, officers of the Camden County Metro Police Department responded to the area of 5th Street and State Street for a report of a person shot. The victim sustained a gunshot wound to the back. The victim stated that after a verbal altercation Langston pointed a firearm at his friend and in response the victim jumped in the line of fire and was shot. Langston was apprehended later that day.

Langston must serve about ten years before he will be eligible for parole.
Cold Cases: Unsolved Murders and Missing People in South Jersey
Help Find These 62 Missing New Jersey Children