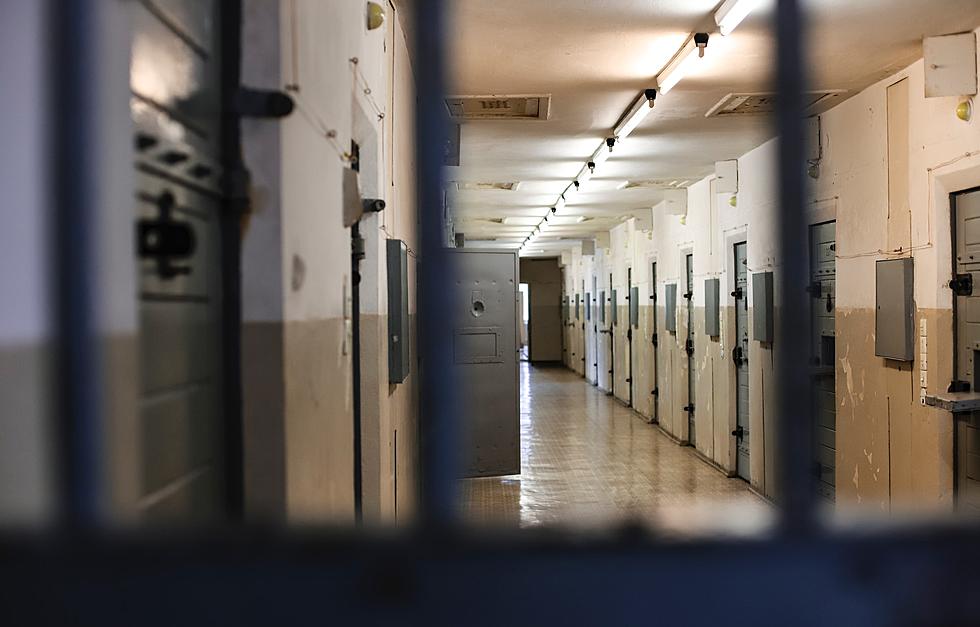 Camden County, NJ, Man Found Guilty of Sexually Assaulting a Child
Hallway of prison cells - Photo by Matthew Ansley on Unsplash
A man from Sicklerville, Camden County, has been found guilty of sexually assaulting a child.
After a five-week trial, a jury found 43-year-old Dana Williams guilty on Friday of ten counts of first-degree aggravated sexual assault, six counts of second-degree sexual assault, two counts of second-degree endangering the welfare of a child, two counts of third-degree aggravated criminal sexual assault, and one count of third-degree witness tampering.

Acting Camden County Prosecutor Jill Mayer's office says at the trial, "evidence was presented that Williams sexually assaulted a child on repeated occasions between June 2015 and November 2017. Williams subsequently tampered with a witness by contacting the victim after his arrest in an attempt to have the victim recant the initial statement the victim made to police."
In a statement, Mayer said, "Our office has worked diligently these last five weeks to ensure Williams is held accountable for his actions. Not just because of the horrific nature of this crime, but because Williams also attempted to interfere with our justice system by tampering with the victim – something we will not tolerate."
Williams is scheduled for sentencing on January 7th. He faces up to life in prison.
NJ arrests 31 accused child predators in "Operation 24/7"
A roundup of 31 men have been accused of sexually exploiting children online, state Attorney General Gurbir Grewal announced on July 14 while detailing
"Operation 24/7."
The suspects "possessed and or distributed videos and images of child sexual abuse, including in many cases videos of young children being raped by adults," Grewal said.
Chat apps and gaming platforms remain favorite hunting grounds for child predators and even as the pandemic winds down, many children have continued to spend more time online.
State Police received 39% more tips in just the first 6 months of 2021 than they received in the entire year in 2019. The following are suspects charged in "Operation 24/7."
Help Find These 62 Missing New Jersey Children