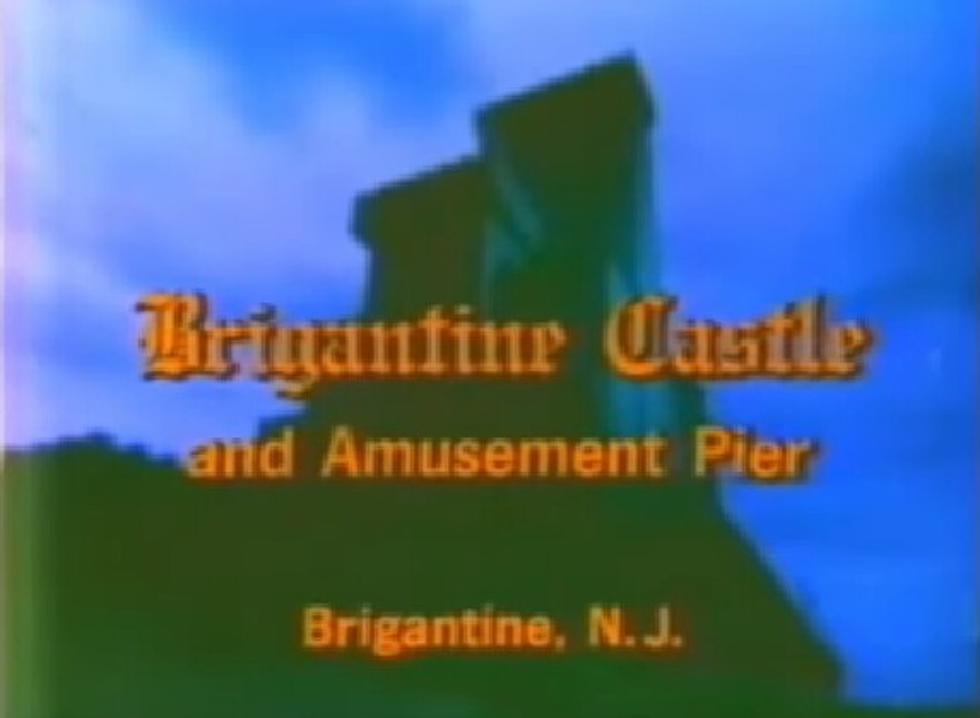 Brigantine Castle Remembered – Its History & Those Creepy TV Commercials [WATCH]
Daniel Patrick via YouTube
A confession. I never actually went to Brigantine Castle, although, God knows, I wanted to go.
My parents were not as impressed as I was with those creepy Brigantine Castle TV commercials, the ones that showed headless women and limping ghouls, and invited me to come visit because someone was ...dying to meet me.
How my folks could contain their enthusiasm with the idea of a trip to Brigantine Castle and its promise of "lofty towers, high above the sea, and rat-infested dungeons and hidden graveyards" was beyond me.
My parents just didn't get it. There were rat-infested dungeons over in Brigantine and they didn't want to take the time to go check them out!
According to Bill and Seph Cherkasky's online history, Brigantine Castle, at 14th Street North and Brigantine Avenue, drew a million tourists a year between 1976 and its closing in 1984.
Although I never made it to Brigantine Castle, which burned down in 1987, I still got excited when I saw these old Brigantine Castle commercials on YouTube.
Here's a video with several of the old Castle TV ads
This video offers an excellent video history of the famed Brigantine Castle...