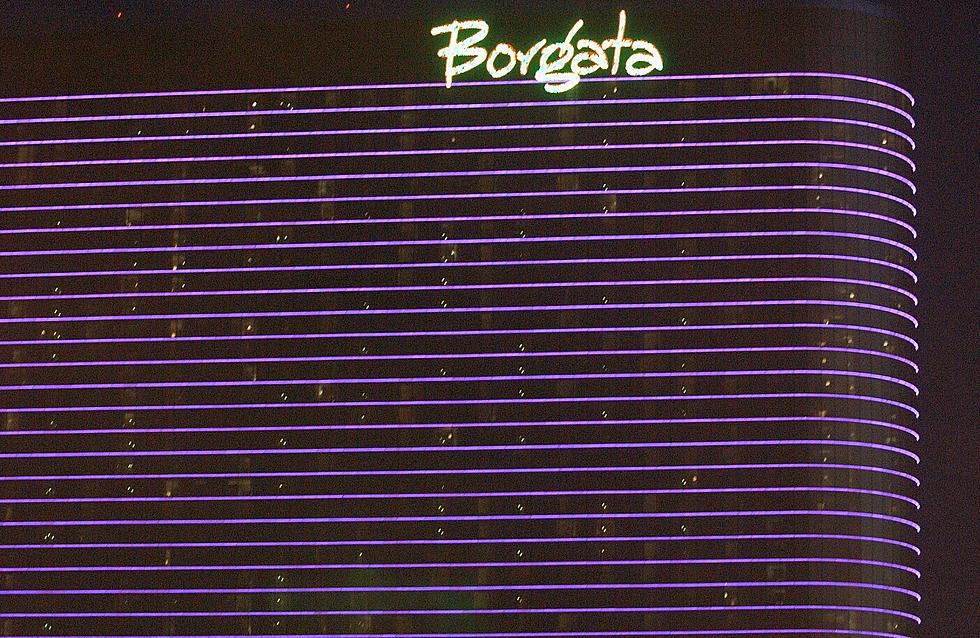 Borgata Debuts Their Very Own Online Sports Betting Platform
Getty Images
Borgata Hotel Casino & Spa has just debuted their own online sports betting platform!
May we introduce: BorgataSports.com which allows customers to place the same type of sports bets that they would be able to make in person at the Casino.
You can access this new betting option on the Borgata's website or you can also download the app which is accessible with Apple and Android devices.
Now here is my only gripe about this news.
Places like Atlantic City or Vegas are locations used to escape reality; a vacation-like destination where you can be a tad more frivolous and throw caution into the wind as opposed to how you carry yourself during your everyday work-week life.
Having their sports betting platforms readily available no matter where people are could be a dangerous thing when it comes to an already addictive activity.
So let me ask you: are we approaching the limit where eventually we might have to say, "Enough is enough?" I guess as more and more online betting platforms become available, we will find out.
You can check out the original article at APP.com.