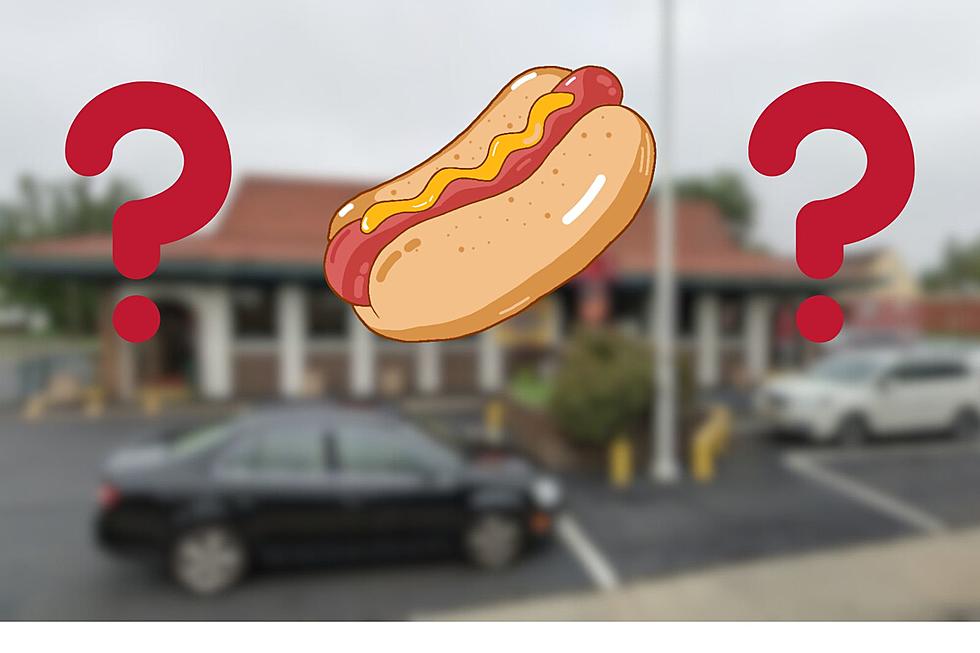 The Best Hot Dogs In The Country Can Be Found At This New Jersey Hot Dog Stand
Photo Credit: Google Maps / Canva
How do you like your dog cooked?
Let me rephrase that, how do you like your hot dog cooked?

Hot dogs are a classic backyard treat and people always them cooked a little differently.
For example, my grandma likes her hot dog basically burned on the grill, I like a little char on the edges but nothing too crazy and my dad is a big fan of boiled hot dogs.
Not often do I think to go out to grab a hot dog for lunch, but every now and then exceptions can be made.
When my sister was going to school in Rochester, we'd always hit up a place called Dogtown Dogs, which was a local hot dog spot with some pretty wild options for your hotdog.
But let's say you don't have a sister who used to live in Rochester New York, where around Jersy are you going for a hot dog?
Right here in Toms River, we have a few options from the always popular Dickey's Dogs to the new place opening up off Route 9 called Wunder Weiner.
You can read more on Wunder Weiner here. 
But Have You Ever Visited New Jersey's Most Iconic Hot Dog Spot?
It's a place where for $3.80 you can get a classic Texas Dog deep-fried with mustard, onion, and chili sauce.
That's a full meal by itself for less than four bucks!
It's a place that claims to serve up the most delicious hot dogs in the country and also makes burgers, onion rings, fries, and a whole bunch of cold sandwiches too.
Open since 1961, Only In Your State reports that The Hot Grill serves up the best Texas Style Weiner in the state of New Jersey.
Located at 669 Lexington Avenue in Clifton, next time you're looking for a hot dog fix it may be worth a little trip.
The Best (Funniest) Jersey Shore Beach & Boardwalk Yelp Reviews
Jersey Shore beaches and boardwalks have the best reviews on Yelp