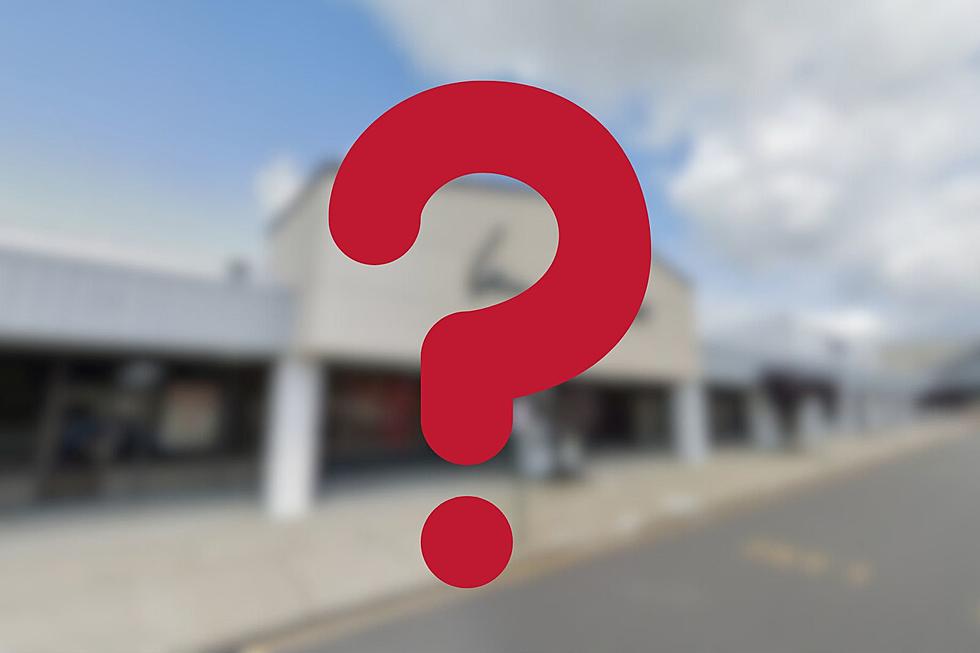 This Popular New Jersey Shopping Center Is Getting Some Major Upgrades
Photo Credit: Google Maps
New Jersey has a lot to offer both residents and visitors alike.
Of course, we've got amazing beaches, delicious restaurants, and beautiful small towns for people to enjoy.

But we also have an ample amount of places for people to do some serious shopping.
Between you and I, if I have to do any shopping, I like to hit a little mom-pop shop.
But sometimes you do have to go to a larger shopping center in order to get everything that you need.
And Jersey has a lot of shopping centers to choose from.
One shopping center, which is wildly busy, is getting a major facelift right here in Toms River.
What Toms River, NJ Shopping Center Is Getting A Much-Needed Facelift?
A while back I told you about the Seacourt Pavillion off Hooper in Toms River getting a few new stores.
Something is finally moving into the old Pier 1 Imports in that shopping center, and a few new stores are also moving in like Learning Express.
You can read about all the changes coming to the Seacourt Pavillion here. 
Right across the street, sort of, from the Seacourt Pavillion is the Bey Lea Plaza.
That plaza, located at the intersection of Hooper and Bay right across the street from the Ocean County Mall could use a bit of an upgrade, and thanks to new ownership, that's exactly what's coming.
According to APP, the new owners of the plaza plan on upgrading the roofs of the stores, and also plan on upgrading the facade.
This will definitely give the plaza some curb appeal!
APP also says that new stores will be moving in as well.
"In addition to the renovation, we're talking expansion and new uses," Zekaria said. "Within the existing shopping center area, we have a waitlist of tenants looking to come in." ~Maurice Zekira via APP
No word on what those stores are, but I'm pretty curious to see what will open up, right now the shopping center is home to Friendlys, PetSmart, Vitamin World, Lane Bryant, and a few others.
What do you think should come to the Bey Lea Plaza?
Let me know at douglas.buehler@townsquaremedia.com
Great New Jersey Stores That We Once Loved That Are Now Closed