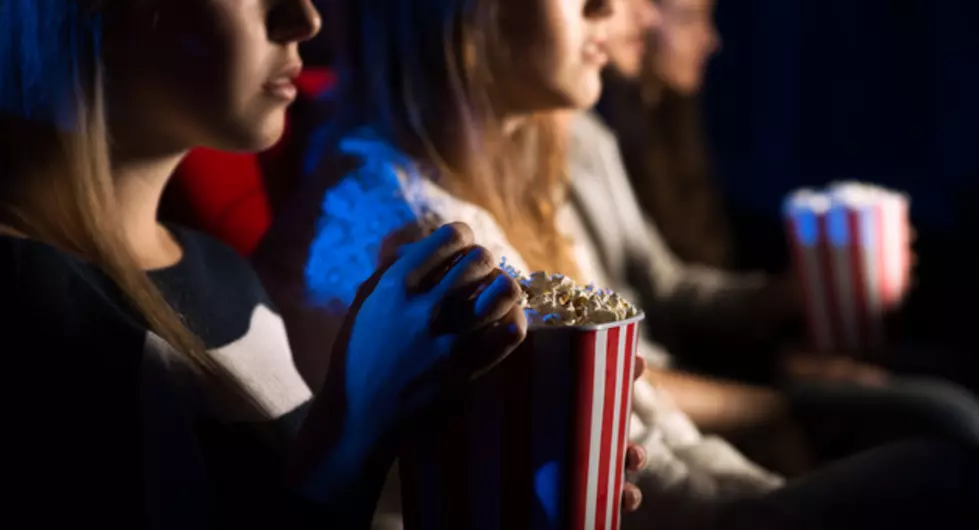 Avalon Announces Free Summer Movies for 2018
demaerre
Nothing beats watching a movie on the beach on a warm summer night! Bring your blanket and beach chairs and get ready to enjoy a summer's worth of FREE movies on the beach in Avalon.
Here's the entire impressive 2018 Summer line up from the Avalon Department of Recreation. Showtime is every Tuesday at dusk on Avalon's 30th Street beach.
1

Spider Man Homecoming - June 27th

Released last summer, Spider Man Homecoming turned out to be one of the most successful movies in the franchise. Look for a Spidey sequel in Summer 2019.

2

Wonder stars Julia Roberts and Owen Wilson  as parents of a boy with a facial deformity trying to fit in at a new school.

3

One of the biggest movies of 2017, Wonder Women lands on the beach in Avalon on July 10th. So far, the movie has grossed over $800 million dollars! Wonder Woman 2 will be filmed in IMAX.

4

Despicable Me 3 - July 17th

The minions are back in an all new Despicable Me on the beach on July 17th!

5

Watch one of the classics on the giant inflatable screen. Originally released in 1982, E.T. is considered one of the greatest movies ever made!

6

Another BIG smash from Disney! So far, Coco has grossed close to $800 million dollars.

7

Not sure you'll want to go for a swim after seeing this classic originally released in the Summer of 1975.

Over 1,000 movie goers jammed the beach last summer to watch this one all over again!

8

This installment of Jumanji starring The Rock, Dwayne Johnson debuts on the beach on August 14th.

9

Disney/Pixar's Cars 3 wraps up the impressive line up pf free movies on the beach in Avalon.