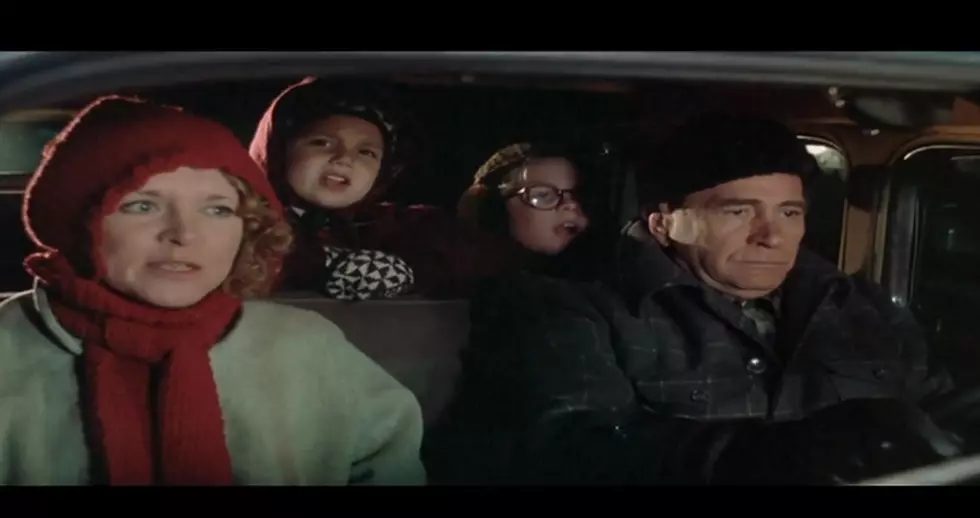 'A Christmas Story' Is NJ's Favorite Christmas Movie
Warner Movies on Demand via YouTube
There are so many fun and festive Christmas movies that will get you in the mood for the holidays!

Enter your number to get our free mobile app
There's a brand new Christmas survey from the website House Method that names every state's favorite Christmas movie. The Top 50 Christmas movies from the website Rotten Tomatoes were used in the survey.
Ready for the results for New Jersey? And the winner is... 'A Christmas Story' which was originally released in 1983. The movie opened to lukewarm reviews and response from audiences when it first came out.
'A Christmas Story' was also the most popular Christmas movie in the U.S. followed by Elf. I love both movies and I never get tired of watching either one. Let us know what your favorite all-time Christmas movie is.
More From Lite Rock 96.9 WFPG: