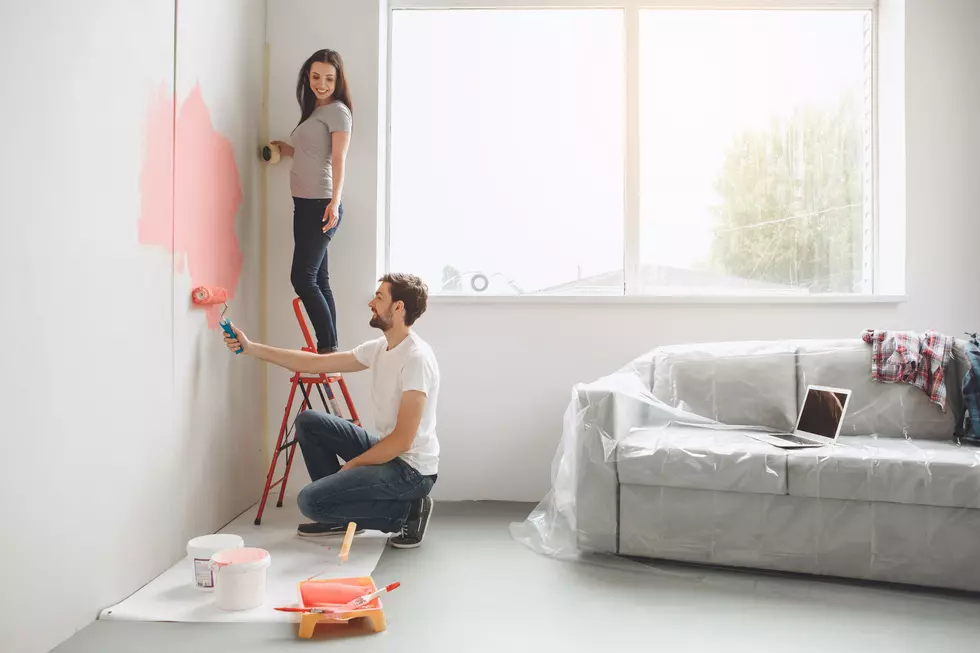 5 Ways to Spruce Up Your Home While in Quarantine
dima_sidelnikov
So many of us are now using our homes as a workplace, a gym, a coffee shop, and of course for entertainment purposes.

Enter your number to get our free mobile app
Here are some inexpensive DIY tricks to spruce up your home this spring.
5 Ways to Spruce Up Your Space This Spring
Need some extra help with your spring spruce up? We got you. We're giving away a $600 Home Depot Gift Card! The contest ends April 19th so enter now for your chance to win!
More From Lite Rock 96.9 WFPG: