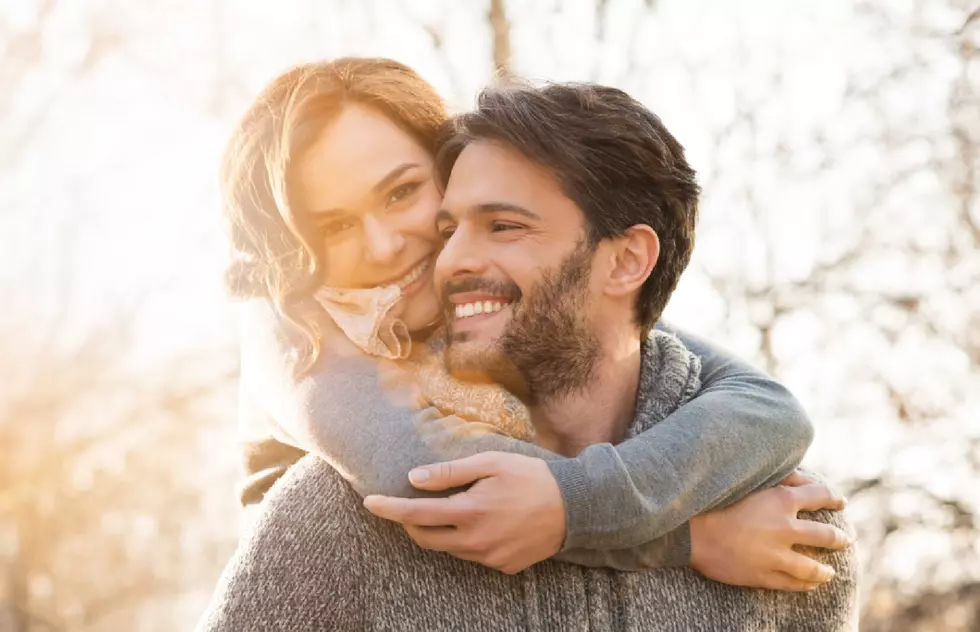 5 Charming New Jersey Towns Worth Visiting This Fall
ridofranz/ThinkStock
The air is turning cooler and it's a beautiful time of year to take a stroll around one of these charming New Jersey towns.
Throw on a puffy vest, cozy scarf, and some boots and take a road trip. From Haddonfield to Lambertville, you're likely to find your next favorite restaurant, bakery, or boutique. The website VisitNJ.org is also another great resource for exploring quaint NJ towns.
Where do you like to go in New Jersey during the fall? Let us know in the comment box below!
1

Named for Elizabeth Haddon, and early settler, Haddonfield is home to the second oldest volunteer fire company in continuous service in the United States. It boasts some fantastic BYO restaurants and shops awesome for finding unique gifts this holiday season. Oh, did we mention there's a Krispy Kreme donut shop?

2

The John Hart House, Hart Monument in Cemetery Yard, the Hopewell House and the First Baptist Church of Hopewell are all iconic reminders of the borough's history, which dates back to the 1890's. Hopewell Park is awesome this time of year, with walking trails that go over Victorian bridges along Beden Brook.

3

West Cape May boasts a lively neighborhood of art galleries and studios, antique shops, boutiques and unique eateries. Many of the town's buildings are painted in bold colors and feature lush of flowers and foliage.

4

Founded in 1705 and located along the banks of the Delaware River, Lambertville is rich with history. There are loads of antiques shops, galleries and comfortable coffee shops. And the town's architecture is as interesting the people who have lived there, both past and present.

5

Settled on in the late 1600's, and a home there was once used as headquarters for the Revolutionary War when it was spelled 'Cranberry'. The town name officially changed to Cran-BURY in 1869. Many buildings on Cranbury's Main Street and in the surrounding area date back to the 18th or 19th century, and the entire downtown area is designated as a Historic District.