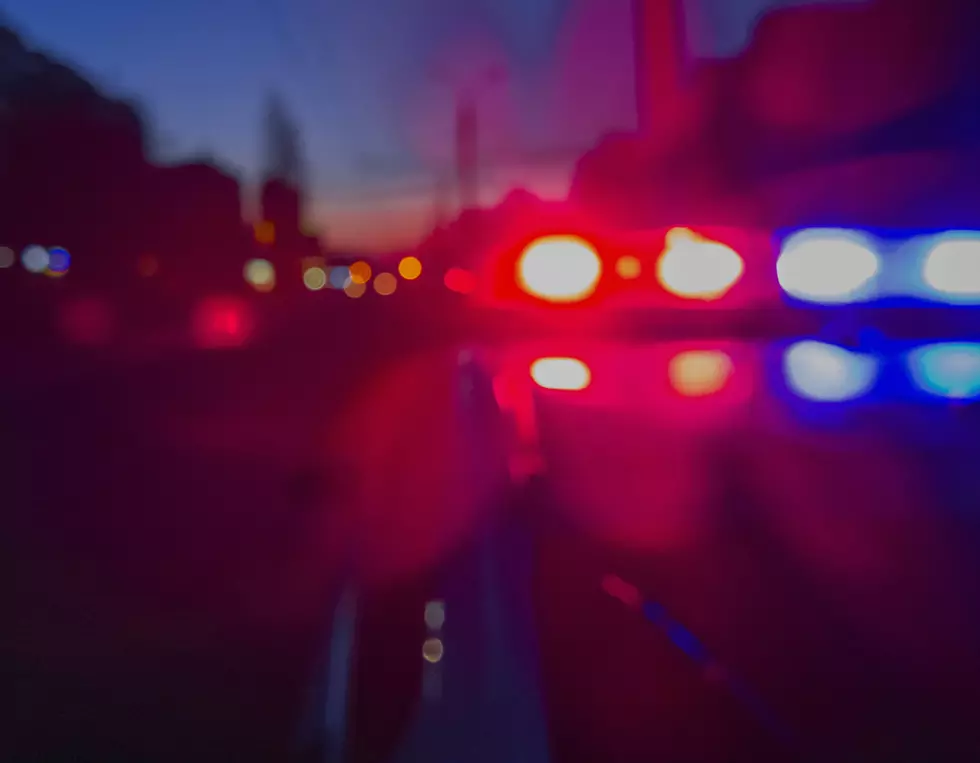 3 Teens Hit By Vehicle in Glassboro, NJ; Driver Charged With Attempted Murder
Thinkstock
Police in Glassboro say a fight at an apartment complex ended with three teenagers being hit by a vehicle and the driver is now facing attempted murder charges.
The scene unfolded around 4:30 Monday afternoon at the Hollybush Apartments off of New Street.
Officers were called to the scene for a report of a large fight.
As they arrived, officials say a driver, identified by NJ.com as 20-year-old Mikayla Rodriguez-Green of Pilesgrove, who was involved in the fight, began to leave, however, she intentionally drove toward a crowd of teens, hitting three of them, ages 13, 15, and 16.

Those teenagers, who were not involved in the altercation, sustained non-life-threatening injuries, according to authorities.
Rodriguez-Green allegedly attempted to flee but was quickly stopped by police and arrested.
She has been charged with three counts of attempted murder, three counts of aggravated assault with a deadly weapon, and numerous traffic violations.
Rodriguez-Green is currently being held in the Salem County Jail.
The public is reminded that charges are accusations and all persons are considered innocent until proven guilty in a court of law.
If You're Really from South Jersey, You'll Instantly Recognize These 18 Signs
Do any of these 18 signs bring back memories for you?
The most heinous New Jersey murders that shook our communities