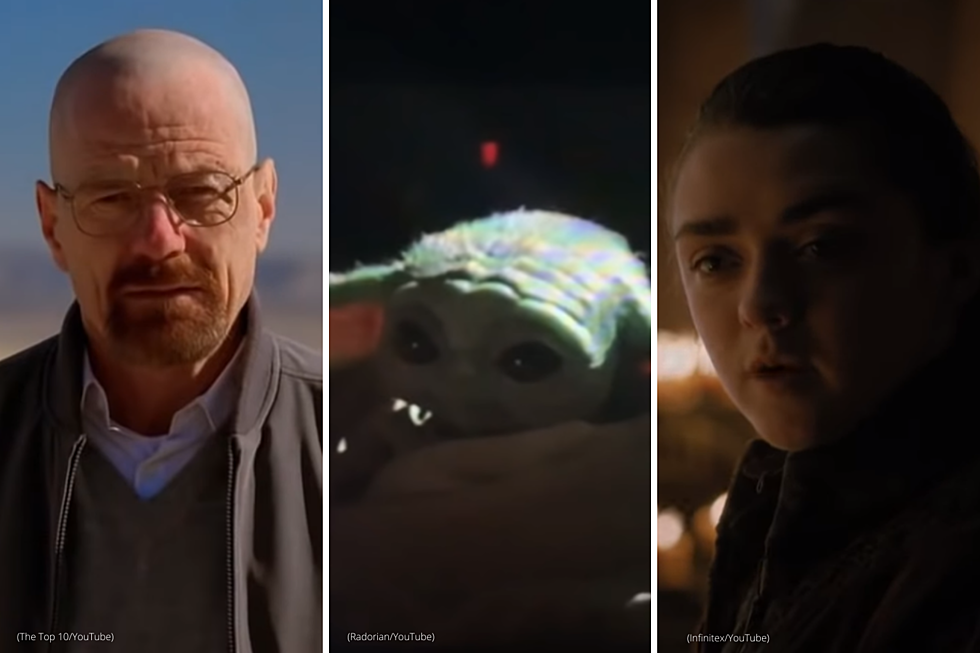 The 10 Greatest TV Characters of the Decade
(L to R: The Top 10/YouTube; Radorian/YouTube; Infinitex/YouTube)
From Walter White to Arya Stark, TV viewers got to know characters between 2009 and 2019 we'll never forget. Here's a look back.

Enter your number to get our free mobile app
Evil or virtuous, funny or profound, they were quotable, eye-opening, and legendary.
BTW, these are my personal picks based on shows I've watched. I know some of you will drag me for leaving off Don Draper or Elliot Anderson, but I've never watched Mad Men or Mr. Robot...not yet, at least, lol.
Who's been your favorite TV character of the last decade? Let us know in the comment box below!